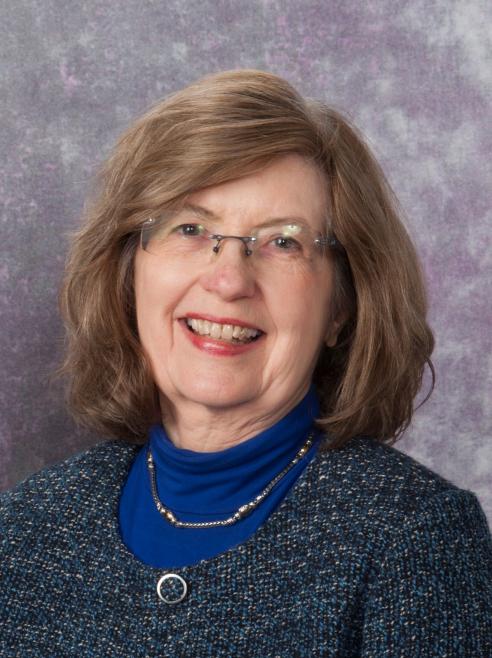 Shirley Y Hill, PhD
Professor of Psychiatry, Psychology, and Human Genetics
Contact Details
3811 O'Hara St.
Pittsburgh
PA
15213
Education & Training
PhD
Psychology
, Washington University, St. Louis
Specialty Certifications
Board Certification
Pennsylvania Bureau of Professional and Occupational Affairs
Professional Affiliations
Fellow, American College of Neuropsychopharmacology
Member, Society of Biological Psychiatry
Member, Research Society on Alcoholism
Research Interests
Genetic/epigenetic influences on addiction; Genetic/epigenetic influences on brain structure
Selected Research Publications & Products
Hill SY, Jones BL, Haas G. Suicidal ideation and aggression in childhood, genetic variation and young adult depression. Journal of Affective Disorders,2020, July 24, 276:954-62.
Wellman JL, Holmes B, Hill SY. Accuracy of self-reported hypertension: Effect of age, gender and history of alcohol dependence. Journal of Clinical Hypertension, 2020, May, 22(5):842-49
Hill SY, Sharma VK. DRD2 methylation and regional grey matter volume in young adult offspring from families at ultra-high risk for alcohol dependence. Psychiatry Res Neuroimaging 2019,Apr 30, 286:31-38.
Clinical Interests
Etiology of alcohol & substance use disorders; Epigenetic regulation of genetic influences; Neuroimaging and psychiatric disorders
Education Interests
Research mentorship; Medical student education