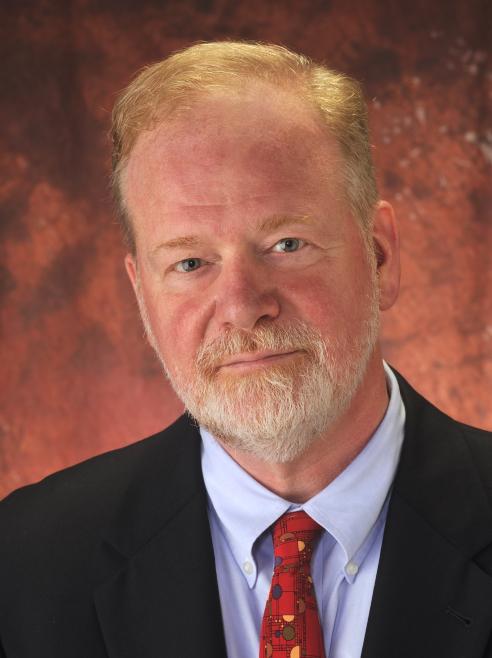 Dana H Bovbjerg, PhD
Professor of Psychiatry, Psychology, Behavioral and Community Health Sciences, Clinical and Translational Science, and Health and Community Systems (Nursing)
Contact Details
3811 O'Hara St.
Pittsburgh
PA
15213
Assistant
Darren Gilmartin
Education & Training
PhD
Neuroscience
, University of Rochester
Geriatrics/Immunology, Cornell University Medical College, Department of Medicine
Current Appointments
Leader, Biobehavioral Medicine in Oncology Program, University of Pittsburgh Cancer Institute
Professional Affiliations
Member, Academy of Behavioral Medicine Research
Member, American Society of Clinical Oncology
Member, American Psychosomatic Society
Selected Honors & Awards
Elected Fellow, Society of Behavioral Medicine
Outstanding Achievement Award, American Cancer Society
Research Scholar Award, American Cancer Society
Research Interests
Biobehavioral oncology; Biobehavioral factors to cancer etiology; Biobehavioral factors to treatment response
Selected Research Publications & Products
Lu N, Edwards P, Ramanathan R, Linkov F, Adambekov S., Bovbjerg DH. Relationships between a history of abuse, changes in BMI, physical health, and self-reported depression in female bariatric surgery patients. Bariatr Surg Pract Patient Care. 2019 Sep 1;14(3):113-119. PMID: 31572626 PMCID: PMC6763960
Muthuswamy R, Okada NJ, Jenkins FJ, McGuire K, McAuliffe PF, Zeh HJ, Bartlett DL, Wallace C, Watkins S, Henning JD, Bovbjerg DH, Kalinski P. Epinephrine promotes COX-2-dependent immune suppression in myeloid cells and cancer tissues. Brain Behav Immun. 2017 May;62:78-86. doi: 10.1016/j.bbi.2017.02.008. Epub 2017 Feb 16. PMID: 28212885
Edmond SN, Shelby RA, Keefe FJ, Fisher HM, Schmidt J, Soo MS, Skinner CS, Ahrendt GM, Manculich J, Sumkin JH, Zuley ML, Bovbjerg DH. Persistent breast pain among women with histories of breast conserving surgery for breast cancer compared to women without histories of breast surgery or cancer. Clin J Pain. 2017 Jan;33(1):51-56. PubMed PMCID: PMC5144924.
Low CA, Bovbjerg DH, Ahrendt S, Alhelo S, Choudry H, Holtzman M, Jones HL, Pingpank JF Jr, Ramalingam L, Zeh HJ 3rd, Zureikat AH, Bartlett DL. Depressive symptoms in patients scheduled for hyperthermic intraperitoneal chemotherapy with cytoreductive surgery: Prospective associations with morbidity and mortality. J Clin Oncol. 2016 Apr 10;34(11):1217-22. PubMed PMCID: PMC4872322. [Available 2017-02-10]
Vin-Raviv N, Akinyemiju TF, Galea S, Bovbjerg DH. Depression and anxiety disorders among hospitalized women with breast cancer. PLOS ONE. 2015 Jun 2;10(6):e0129169. PubMed PMCID: PMC4452789.
Education Interests
Mentoring junior faculty; Mentoring in behavioral oncology; Biobehavioral cancer control