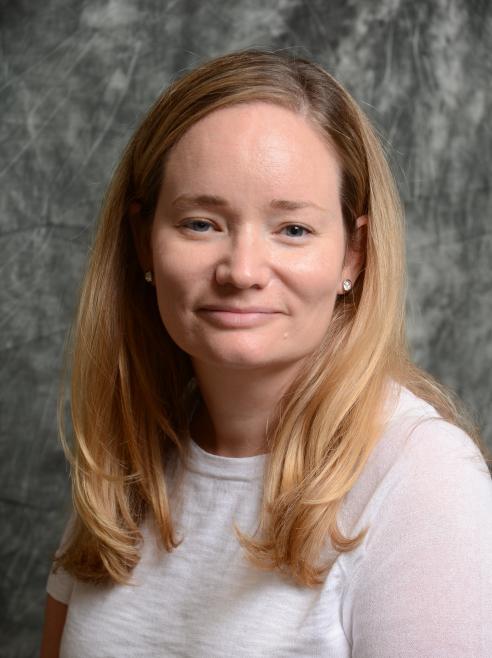 Ann D Cohen, PhD
Associate Professor of Psychiatry
Contact Details
3811 O'Hara St.
Pittsburgh
PA
15213
Education & Training
PhD
University of Pittsburgh , School of Medicine
Neurobiology
University of Pittsburgh School of Medicine
Geriatric Psychiatry
Professional Affiliations
Member, Society for Neuroscience
Member, International Society to Advance Alzheimer's Disease Research and Treatment
Selected Honors & Awards
Hamilton Family Award for Basic Neuroscience Research in Psychiatry, Department of Psychiatry, University of Pittsburgh School of Medicine
Research Interests
Alzheimer's disease; Aging; Neuroimaging
Selected Research Publications & Products
Goodheart A, Tamburo E, Minhas D, Aizenstein H, McDade E, Weissfeld L, Snitz B, Price J, Mathis C, Lopez O, Klunk W, Cohen AD. (2015) Binding of Pittsburgh Compound B to both normal and abnormal white matter in elderly cognitively normal controls. Neuroimage Clinical. 9:479-83.
Cohen AD, Mowrey W, Weissfeld LA, Aizenstein HJ, McDade E, Mountz JM, Nebes RD, Saxton JA, Snitz B, Dekosky S, Williamson J, Lopez OL, Price JC, Mathis CA, Klunk WE. (2013) Classification of Amyloid-Positivity in Controls: Comparison of Visual Read and Quantitative Approaches. Neuroimage. 71: 207-215
Cohen AD, Price JC, Weissfeld LA, James J, Nebes RD, Saxton JA, Snitz BE, Aizenstein HA, Wolk DA, DeKosky ST, Mathis CA, Klunk WE (2009) Basal Cerebral Metabolism May Modulate the Cognitive Effects of A in Mild Cognitive Impairment: An Example of Brain Reserve. Journal of Neuroscience. 29(47): p. 14770-14778.