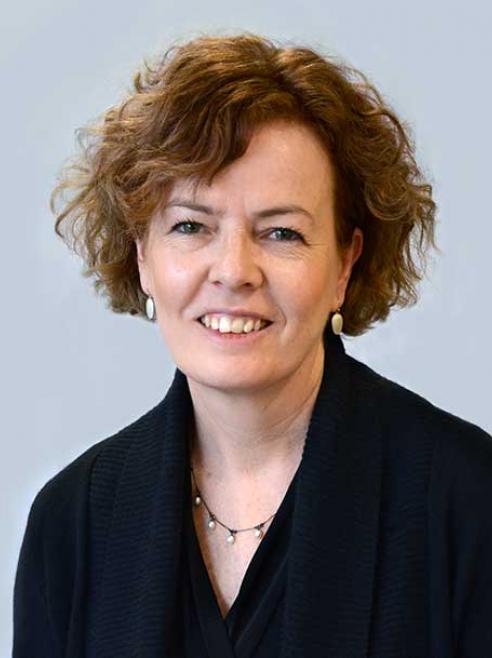 Alison E Hipwell, PhD, PsyD
Professor of Psychiatry and Psychology
Contact Details
3811 O'Hara St.
Pittsburgh
PA
15213
Education & Training
PhD
Kings College London, United Kingdom, Institute of Psychiatry, Psychology and Neuroscience
Developmental Psychology
MA
University of Cambridge, United Kingdom, Clare Hall
Developmental Psychology
PsyD
University of East Anglia, School of Medicine
Clinical Psychology
Professional Affiliations
Member, International Society for Research in Child and Adolescent Psychopathology
Member, International Marce Society for Perinatal Mental Health
Member, International Congress for Infant Studies
Research Interests
Reproductive mental health; Stress response; Intergenerational studies
Selected Research Publications & Products
Hipwell, A.E., Stepp, S., Moses-Kolko, E., Xiong, S., Paul, E., Merrick, N. McClelland, S., Verble, D. & Keenan, K. (2016). Predicting adolescent postpartum caregiving from trajectories of depression and anxiety prior to childbirth: a 5-year prospective study. Arch Womens Ment Health, 19, 871-882. PMID: 26971266.
Moses-Kolko, E. & Hipwell, A.E. (2016). First-onset postpartum psychiatric disorders portend high 1-year unnatural-cause mortality risk. Am J Psych, 173, 559-561. PMID: 27245187.
Hipwell, A.E. Murray, J., Xiong, S., Stepp, S. & Keenan, K. (2016). Effects of Adolescent Childbearing on Maternal Psychopathology and Substance Use: A Prospective, Population-Based Study Using Risk-Set Propensity Scores. PLoS One, 11, e0155641. PMID:27176826
Keenan, K. & Hipwell, A.E. (2015). Modulation of prenatal stress via fatty acid supplementation: Implications for child mental health. Nutr Rev, 73, 166-174. PMID: 26024539.
Hipwell, A.E., Guo, C., Phillips, M., Swain, J. & Moses-Kolko, E. (2015). Right frontoinsular cortex and subcortical activity to infant cry is associated with maternal mental state talk. J Neurosci, 35, 12725-12732. PMID: 26377462.
Education Interests
Research mentorship; Medical student and resident education