The 39th Annual Pittsburgh Schizophrenia Conference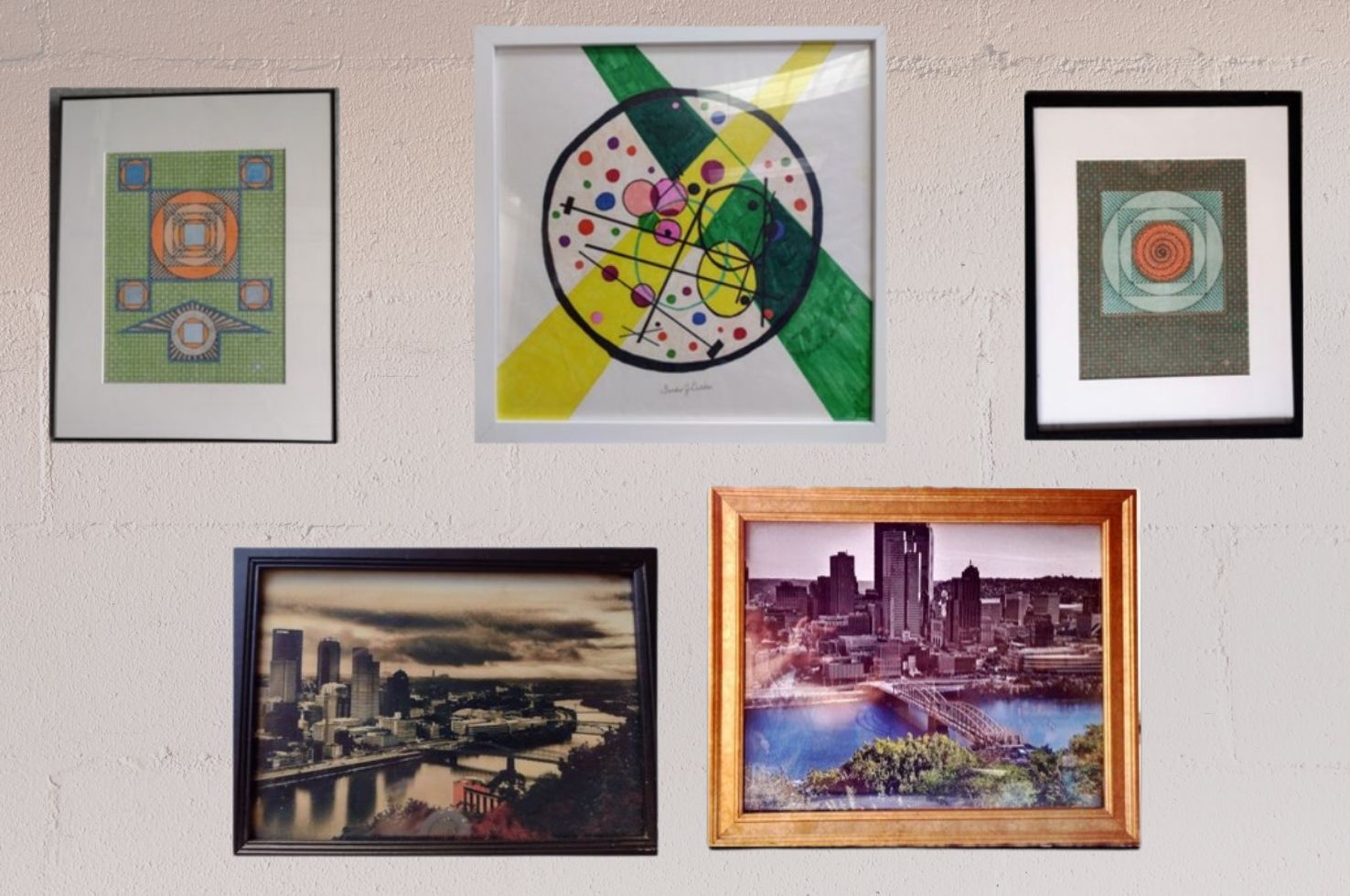 The annual Pittsburgh Schizophrenia Conference, now in its 39th year, presents the latest clinical and research findings to an audience of psychiatrists, nurses, social workers, psychologists, service coordinators, researchers, and mental health policy administrators, as well as to patients and families. 
K.N. Roy Chengappa, MD (Professor of Psychiatry), leads UPMC Western Psychiatric Hospital (WPH)'s Comprehensive Recovery Services, which serves individuals living with psychotic disorders, and serves as course director for the conference.
Anantha Shekhar, MD, PhD (University of Pittsburgh Senior Vice Chancellor for the Health Sciences and John and Gertrude Petersen Dean of the School of Medicine), presented the conference's keynote address: "Muscarinic Receptor Agonists: A Novel Treatment for Schizophrenia." 
Robert Heinssen, PhD, ABPP, received the 2022 Gerard E. Hogarty Excellence in Schizophrenia Research Memorial Award. Dr. Heinssen is Senior Advisor to the Director, National Institute of Mental Health (NIMH) on implementation science and learning health care research and practice. Dr. Heinssen is a leader in science-to-practice initiatives in serious mental illness, including translational research in psychosis risk states, comparative effectiveness and implementation trials in first episode psychosis, and suicide prevention in military and civilian settings. His Gerard E. Hogarty Memorial Presentation addressed the path from the NIMH Recovery After an Initial Schizophrenia Episode (RAISE) to the Early Psychosis Intervention Network (EPINET), a learning collaborative that studies the delivery and impact of coordinated specialty care in communities nationwide.
From the Department of Psychiatry Fabio Ferrarelli, MD, PhD (Associate Professor of Psychiatry), discussed sleep oscillatory abnormalities in psychosis from chronic schizophrenia to clinical high-risk patients. Dr. Chengappa, in collaboration with Jessica Gannon, MD (Associate Professor of Psychiatry), discussed the mechanisms underlying the impact of Covid-19 and Paxlovid (a combination of the medications nirmatrelevir and ritonavir) on clozapine metabolism.
Invited speaker Ryan Coffman, MPH, CHES, CTTS-M (Tobacco Policy and Control Program Manager, Philadelphia Department of Public Health), spoke on addressing tobacco use and reducing stigma for individuals living with mental health challenges.
Music and art are consistently included at the Pittsburgh Schizophrenia Conference. Composer Flavio Chamis described his work with Infinity, a group of musicians who are also WPH patients receiving treatment for schizophrenia. Formed in 2018, the group meets to play music as part of their recovery, and have also collaboratively created original compositions. An online exhibition of artworks featured multimedia work by artists of WPH Comprehensive Recovery Services Oxford outpatient clinic, where patients participate in art therapy as part of psychiatric rehabilitation groups.