The 2022 Society of Biological Psychiatry Annual Meeting: Pitt Psychiatry in the Crescent City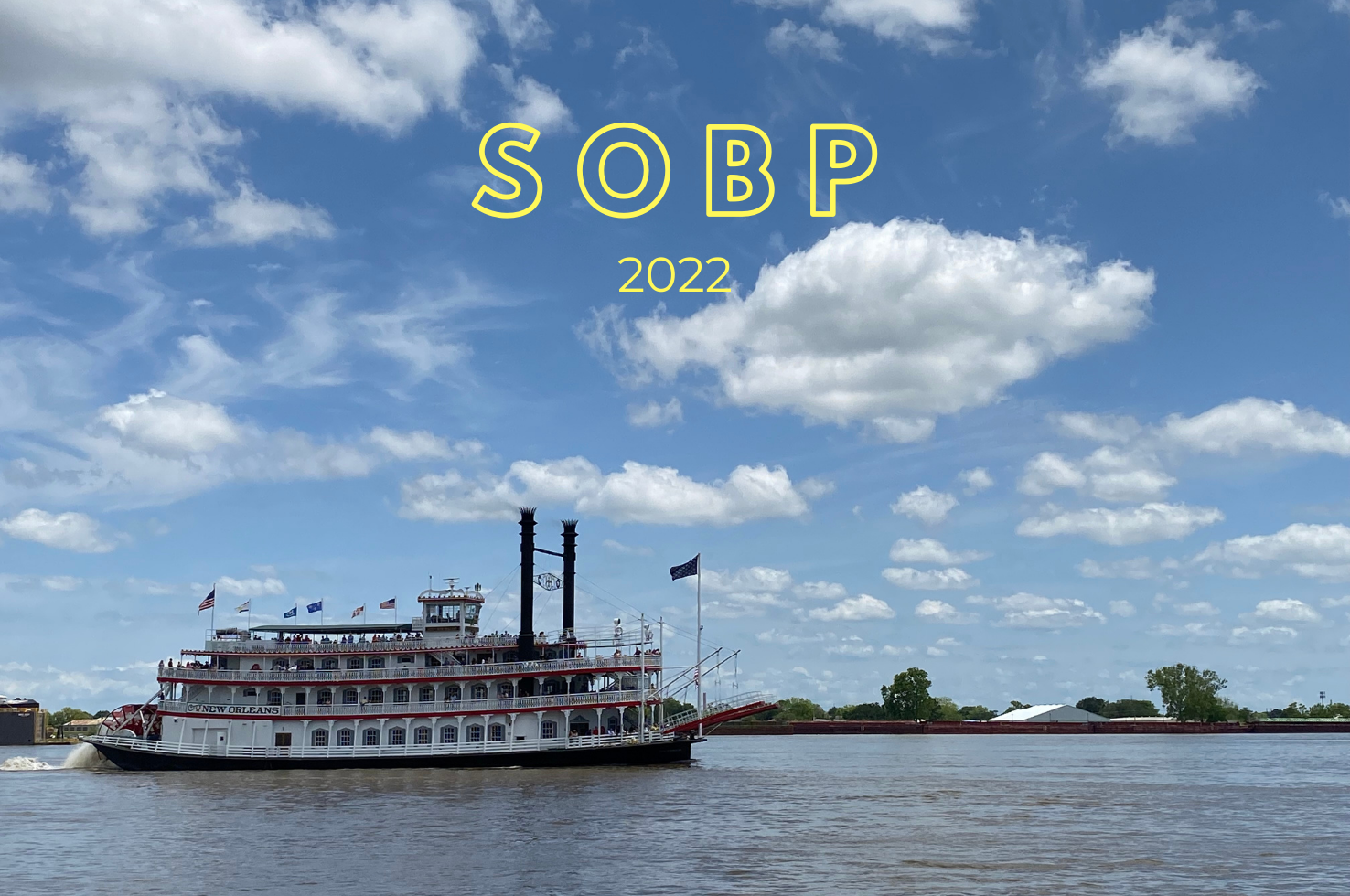 Following two years of virtual gatherings, the 2022 Society of Biological Psychiatry (SOBP) annual meeting resumed an in-person format. Pitt Psychiatry faculty and trainees gathered for a program focused on alternative and transformative frameworks for understanding psychiatric illnesses, and enhanced and newly emerging tools for measurement and manipulation. The conference additionally presented the opportunity to network and meet up with Pitt Psychiatry friends and alums!
Below is a selection of highlights from the 2022 SOBP annual meeting in New Orleans, LA.