University of Pittsburgh Awards Tenure to Rebecca Thurston, PhD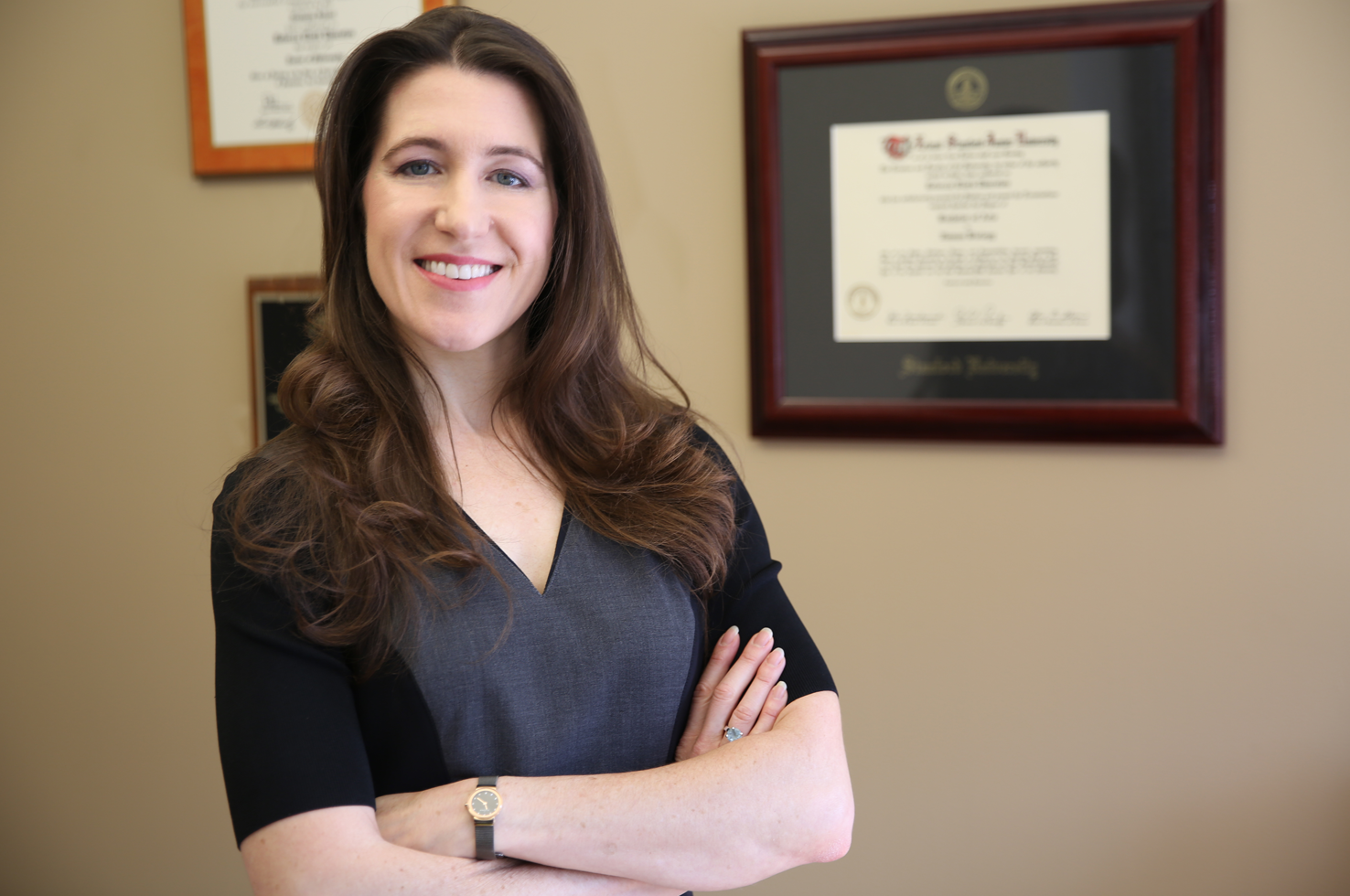 We are delighted to announce that Rebecca Thurston, PhD, has been appointed Tenured Professor of Psychiatry, Clinical and Translational Science, Epidemiology and Psychology by the University of Pittsburgh. 
Dr. Thurston is a widely recognized expert in the field of mid- and late-life women's mental and cardiovascular health. Her research has generated critical findings that substantially enhanced or changed our understanding of numerous behavioral health issues underlying women's cardiovascular health, including the link between hot flashes and cardiovascular disease; the relationship of psychosocial issues such as depression, anxiety and poverty to cardiovascular disease; and a convincing challenge to the commonly held notion that body fat protects against hot flashes. Dr. Thurston co-leads "The Study of Women's Health Across the Nation (SWAN): The Impact of Midlife and the Menopause Transition on Health and Functioning in Early Old Age," a recently funded National Institute on Aging consortium grant. In addition, she leads federally funded studies investigating menopause and brain aging as well as key epigenetic mechanisms linking menopausal symptoms to aging and risk of cardiovascular disease. 
In addition to her role as a researcher, Dr. Thurston is a highly accomplished clinical psychologist and educator. She established a behavioral health clinic at the Magee-Womens Hospital Midlife Center, where she treats women with depression, anxiety, menopausal symptoms, relationship issues, midlife transition, and weight loss. Recently,
Dr. Thurston established the Women's Biobehavioral Health (WBBH) Program, a new program designed to facilitate both research and training opportunities in the field of women's health. She was also recently appointed director of the Department's T32 Program in Cardiovascular Behavioral Medicine Research Training, a pre- and post-doctoral training program funded by the National Heart, Lung, and Blood Institute (NHLBI).
"Dr. Thurston is a leader in synergizing the fields of cardiovascular health, reproductive aging, and dementia with the goal of advancing critical breakthroughs in the prediction and prevention of dementia in women," said David Lewis, MD (Chair, Department of Psychiatry). "She is a highly regarded expert in women's health nationally and internationally, and she is a generous and extremely productive mentor and member of the University of Pittsburgh academic community."
Please join us in congratulating Dr. Thurston!