Now in the Journal of the American Academy of Child & Adolescent Psychiatry: Lithium and Improved Outcomes in Bipolar Youth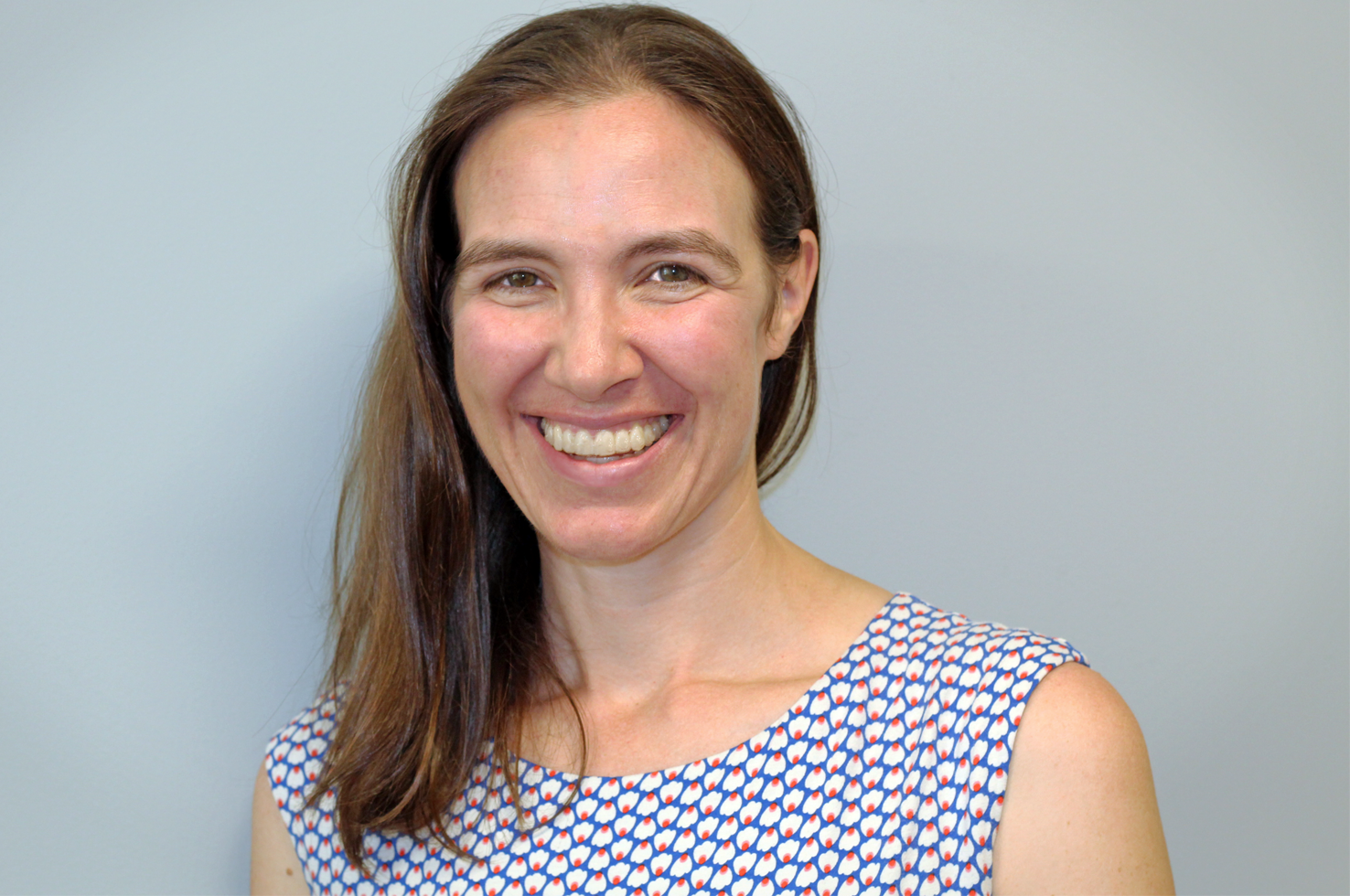 "I came to this research with a specific question inspired by recent literature showing that, in adults with bipolar disorder, lithium is superior to other mood stabilizers," said Dr. Danella Hafeman, lead author on a recent study in Journal of the American Academy of Child & Adolescent Psychiatry. "But there was not similar research around mood stabilizers in young people with bipolar disorder," she added. Dr. Hafeman and her research collaborators examined whether lithium, compared with other mood-stabilizing medications, was associated with improved outcomes in bipolar children and adolescents. 
Dr. Hafeman analyzed data from the NIMH-funded Course and Outcome of Bipolar Youth (COBY), led by Dr. Boris Birmaher, co-author of the current study. COBY, a longitudinal study of 413 children and adolescents (ages 7–17) who met criteria for bipolar disorder, provided a rich data set. The large sample, with a ten-year follow-up period, provided an opportunity to analyze the effects of lithium over time, in the real world. 
The team analyzed data from 2,638 six-month follow-up periods in which 340 participants reported taking lithium or another mood-stabilizing medication more than 75% of the time. Their analysis focused on the relationship between lithium versus other mood stabilizing medications and clinical outcomes including suicide attempts and suicidal ideation, depression and psychosocial functioning.  
Among the key findings were that suicide attempts were reduced by half in the lithium group versus the non-lithium group. In addition, participants taking lithium had lower depression and aggression, as well as better psychosocial functioning. There were no differences in (hypo)manic symptoms between the lithium and non-lithium groups, although inference about (hypo)mania is limited since, in the COBY study, there were fewer manic episodes than depressive episodes. 
The research team also analyzed the predictors of lithium exposure and found that in people with no previous history of lithium exposure, those with higher levels of suicidality at intake were more likely to be prescribed lithium at a later date. "This makes our correlational findings more compelling, as they do not seem to be due to psychiatrists prescribing lithium less often to suicidal patients," remarked Dr. Hafeman. Regarding future directions, "I'd like to prospectively study whether starting lithium can improve suicidal thoughts and behaviors, and also to identify the neural and behavioral targets that might explain these potentially preventive effects." 
Lithium Versus Other Mood Stabilizing Medications in a Longitudinal Study of Bipolar Youth
Hafeman DM, Rooks B, Merranko J, Liao F, Gill MK, Goldstein TR, Diler R, Ryan N, Goldstein BI, Axelson DA, Strober M, Keller M, Hunt J, Hower H, Weinstock LM, Yen S, Birmaher B
Journal of the American Academy of Child & Adolescent Psychiatry online July 2019 https://doi.org/10.1016/j.jaac.2019.06.013