Live Stream of the Annual STAR-Center Conference
The STAR-Center Conference scheduled for May 15, 2020 will be live-streamed. Registration is still open, so please visit the STAR-Center website for more information. Attendance at this program can fulfill the Act 74 requirement.
Bringing Treatment into Focus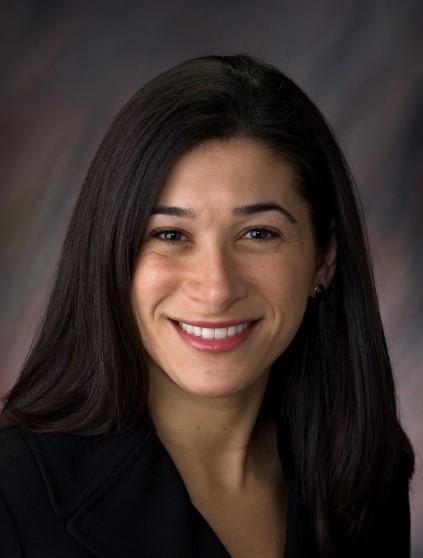 Focusing Treatment Using Measurement-Based Care

Tina R. Goldstein, PhD
Associate Professor of Child Psychiatry
University of Pittsburgh School of Medicine
Associate Director, STAR-Center
UPMC Western Psychiatric Hospital 
This presentation will introduce measurement-based care (MBC), i.e., the systematic administration of rating scales and use of the results over time to inform decision-making. Studies will be reviewed that demonstrate the effectiveness, feasibility, and cost savings of this approach. With examples, we will explore practical ways that MBC can be incorporated into practice to improve outcomes for at-risk youth.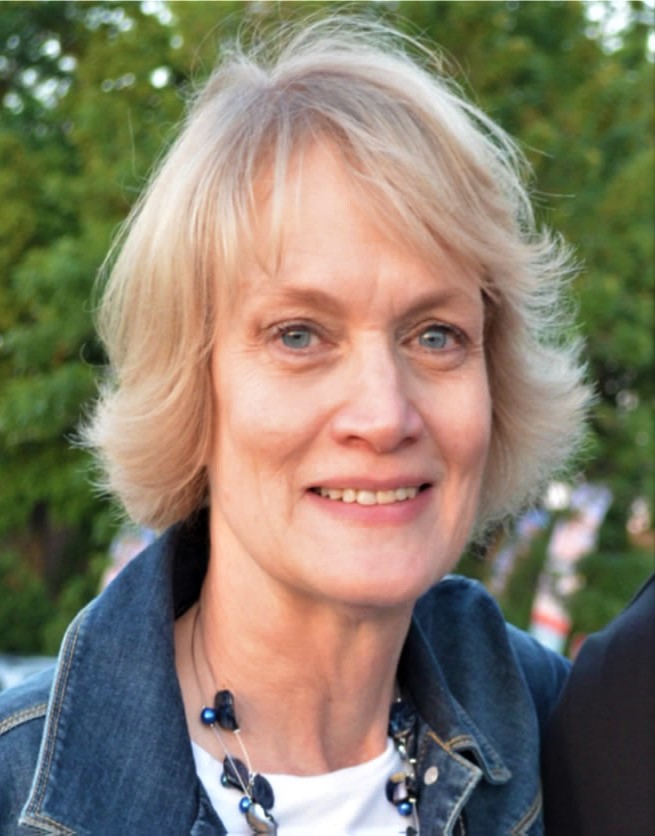 Trauma-Informed Awareness in Schools
Mary Margaret Kerr, EdD
Professor, Psychology in Education
University of Pittsburgh
This session helps school-based professionals in their implementation of the new requirements of Act 44 for trauma-informed education and behavioral health awareness. Highlighted will be controversies in the field as well as practical strategies for classroom teachers and other staff who may not have prior background in behavioral health. Participants will receive resources for use in their own schools.
---
Star-Center is a suicide prevention program for teens and young children within the UPMC-Western Psychiatric Hospital, Department of Psychiatry.  From it's inception in 1986, the program has been primarily funded through an appropriation from the Commonwealth of Pennsylvania to the University of Pittsburgh. The program combines clinical and outreach services designed to combat the problem of child and adolescent suicide.  We provide outpatient assessment and treatment for depressed and anxious children and teens.  We also offer acute treatment to depressed and suicidal teens via our Intensive Outpatient Program (IOP).
The annual conferences strive to disseminate what we have learned about best practice clinical care into practical guidelines for educational and community settings. STAR-Center is devoted to providing training opportunities for students and psychiatric residents as well as contributing to the future development of research designed to study the pressing issues related to child and adolescent suicide.
Visit the Star-Center website for details about the conference program and how to register.