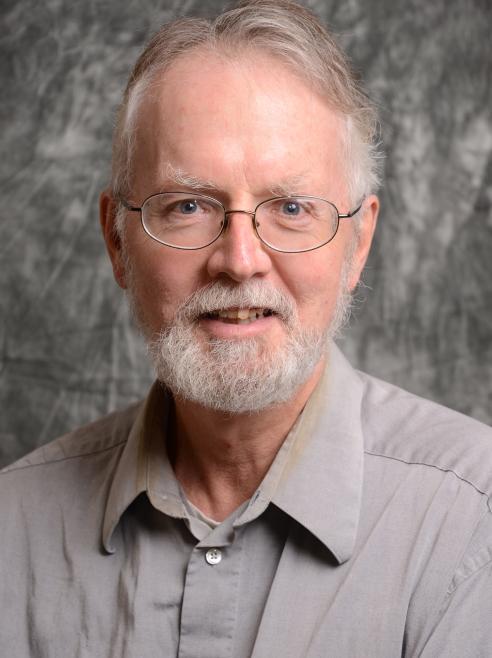 Kenneth A Perkins, PhD
Professor of Psychiatry, Epidemiology, and Psychology
Contact Details
3811 O'Hara St.
Pittsburgh
PA
15213
Education & Training
PhD
Clinical Psychology
, University of Iowa
Clinical Psychology, University of Mississippi Medical Center/VA Medical Center
Cardiovascular Behavioral Medicine, University of Pittsburgh
Professional Affiliations
Fellow, Society of Behavioral Medicine
Fellow, American Psychological Association
Fellow, Society for Research on Nicotine and Tobacco
Selected Honors & Awards
MED-Associates Brady-Schuster Award for Outstanding Behavioral Science Research Contributions, APA Division 28, Psychopharmacology and Substance Abuse
Outstanding New Researcher Award, Association for the Advancement of Behavior Therapy
Research Interests
Behavioral factors in drug use; Methods to test novel treatments; Drug effects promoting dependence
Selected Research Publications & Products
Perkins, K.A., Kunkle, N., & Karelitz, J.L. Threshold dose for behavioral discrimination of cigarette nicotine content in menthol vs. non-menthol smokers. Psychopharmacology, 2017, 234, 1255-1265. DOI: 10.1007/s00213-017-4563-3
Perkins, K.A., Karelitz, J.L., & Boldry, M.A. Nicotine acutely enhances reinforcement from non-drug rewards in humans. Frontiers in Psychiatry (Addictive Disorders section), 2017, 8, 65. doi: 10.3389/fpsyt.2017.00065. https://doi.org/10.3389/fpsyt.2017.00065. Open access link: http://journal.frontiersin.org/article/10.3389/fpsyt.2017.00065/full
Perkins, K.A. Procedures for conducting a Crossover Evaluation of Addiction Treatment Efficacy (CREATE) for novel medications in smoking cessation (Manual). University of Pittsburgh, 2013, revised 2016.
Perkins, K.A. & Lerman, C. (2014) An efficient early Phase 2 procedure to screen medications for efficacy in smoking cessation. Psychopharmacology, 231: 1-11. DOI: 10.1007/s00213-013-3364-6.
Perkins, K.A., Conklin, C.A., & Levine, M.D. (2008) Cognitive-behavioral therapy for smoking cessation: a practical guide to the most effective treatments New York: Routledge, 2008.
Education Interests
Medical education in tobacco use; Undergraduate research mentoring; Graduate student addiction research mentoring