The event typically features a morning poster session highlighting the findings from a wide range of research projects presented by faculty, postdoctoral scholars, residents, students and staff. The popular lunchtime Roundtable Discussions, led by experts from our Department, focus on a variety of research and career development topics.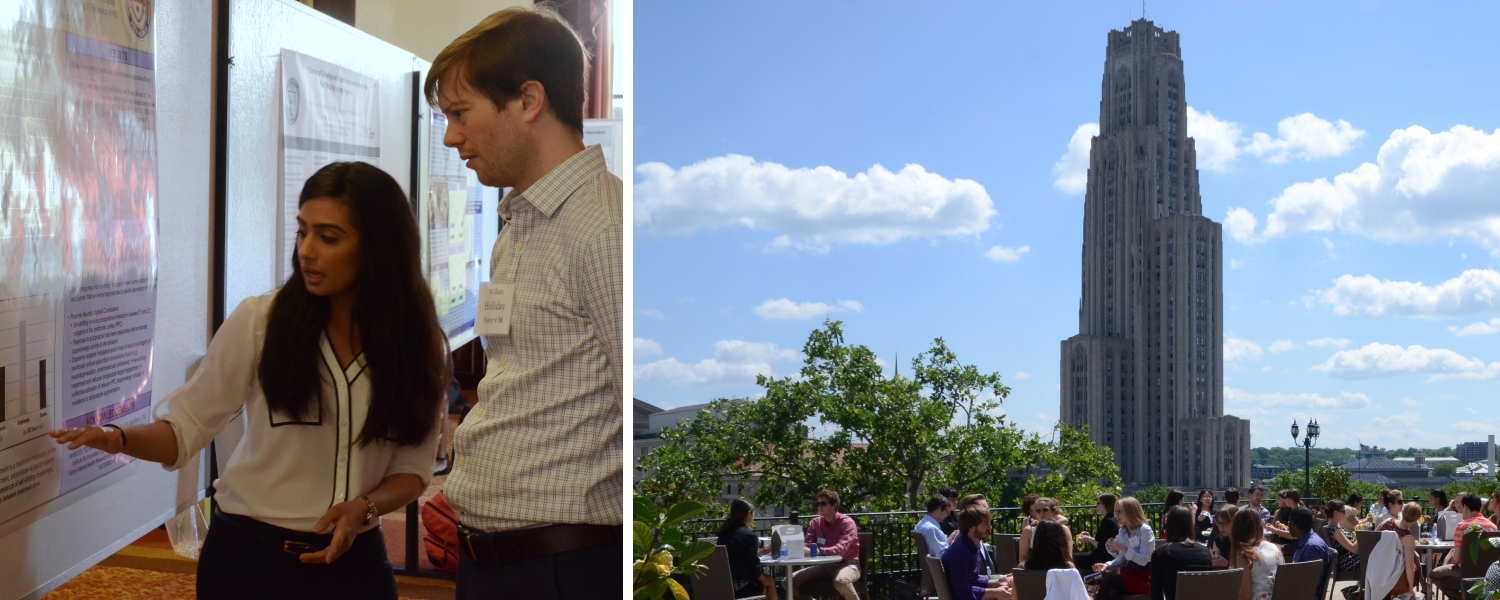 The afternoon Speed Dat(a)ing session features presentations by Department of Psychiatry investigators on their latest findings and a keynote address by a distinguished senior scientist. The awards ceremony at the end of the program recognizes the contributions of faculty and staff to the Department and the research community, and presentation of the Best Poster prizes. Networking opportunities abound on Research Day so that attendees can reconnect with colleagues, meet new people in the research community and share their interests.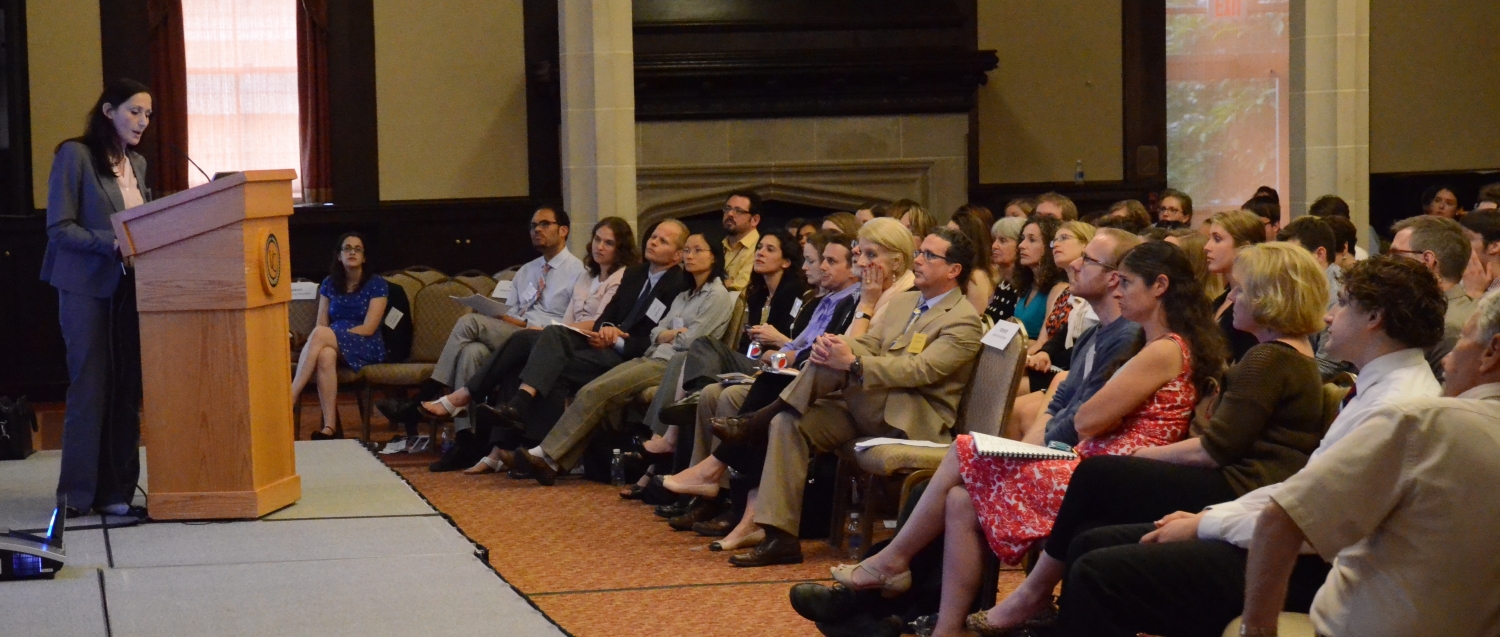 Our next Research Day will take place on Thursday, June 13, 2019. Please mark your calendars. We will be posting information about the event as planning progresses. 
---
Please contact Jeanie Knox Houtsinger if you have questions regarding this event.