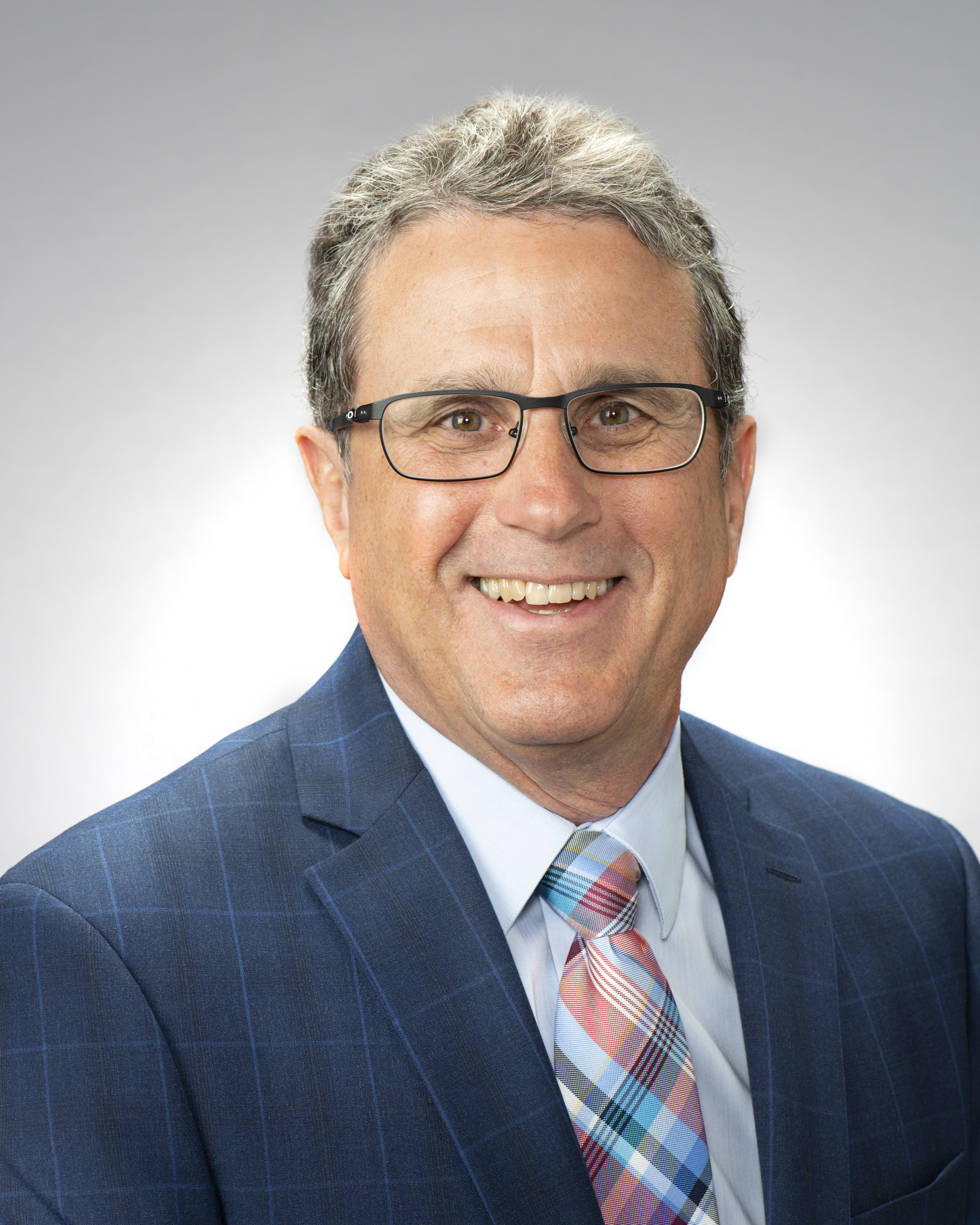 At the University of Pittsburgh Department of Psychiatry, we excel in our mission to:
provide superb behavioral health services to patients and families;
pursue the development of better diagnostic techniques and treatments through innovative research;
provide a stimulating learning environment for medical and graduate students, residents, psychology interns, and postdoctoral fellows.
Success in these areas is facilitated by our affiliation with UPMC Western Psychiatric Hospital, a national leader in innovative treatment of mental health and addiction disorders. In addition, Pitt Psychiatry's preeminent academic faculty of more than 200 members trained in multiple basic and clinical science disciplines is at the heart of our success in providing superior behavioral health care and in training the next generation of innovative researchers and clinicians.
I hope that you will explore our continually updated website to learn more about our outstanding faculty, education and training opportunities, research, and other programs and initiatives that are transforming the science and practice of psychiatry.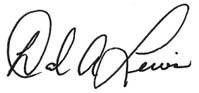 David A. Lewis, MD