Undergraduate Research Fellowships
New National Institute of Mental Health Award Funds 
Department of Psychiatry Undergraduate Research Fellowships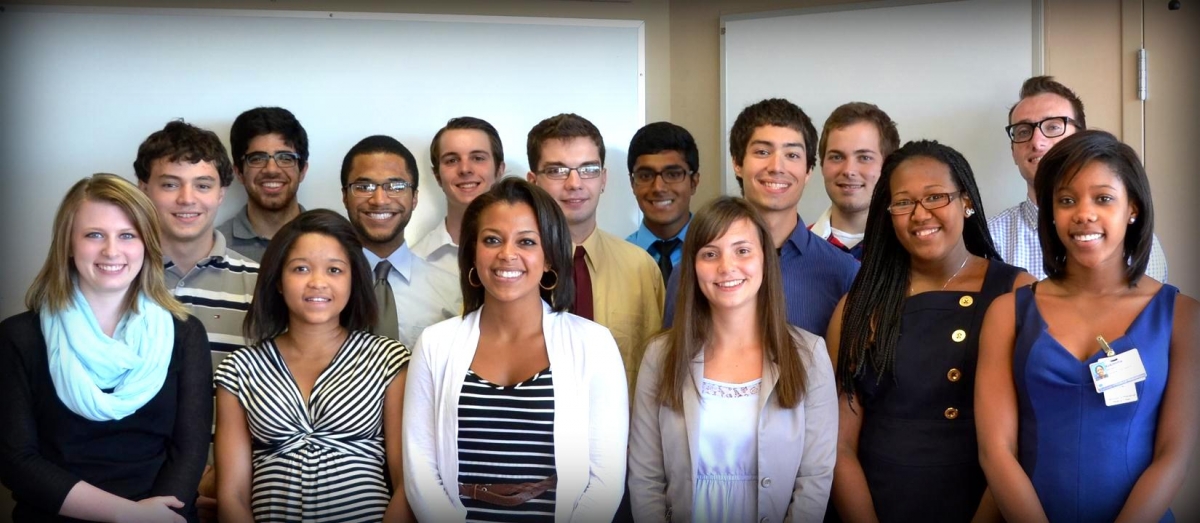 The Department of Psychiatry at the University of Pittsburgh has received an award from the National Institute of Mental Health (NIMH) to fund the Silvio O. Conte Center for Translational Mental Health Undergraduate Research Fellowships.   
The NIMH will provide $750,000 over five years to support the fellowship, which is designed to provide highly talented undergraduate students with early-career, hands-on engagement in cutting edge neuroscience research. The program is tailored for students who are considering psychiatry as a profession and/or who are interested in neuroscience research related to psychiatric disorders. The research opportunities of the program are primarily translational in approach; that is, the research approach begins with clinical observations about the disease process that are converted into hypotheses that can be tested in the more tractable conditions of the laboratory in order to guide the development of novel therapeutic interventions.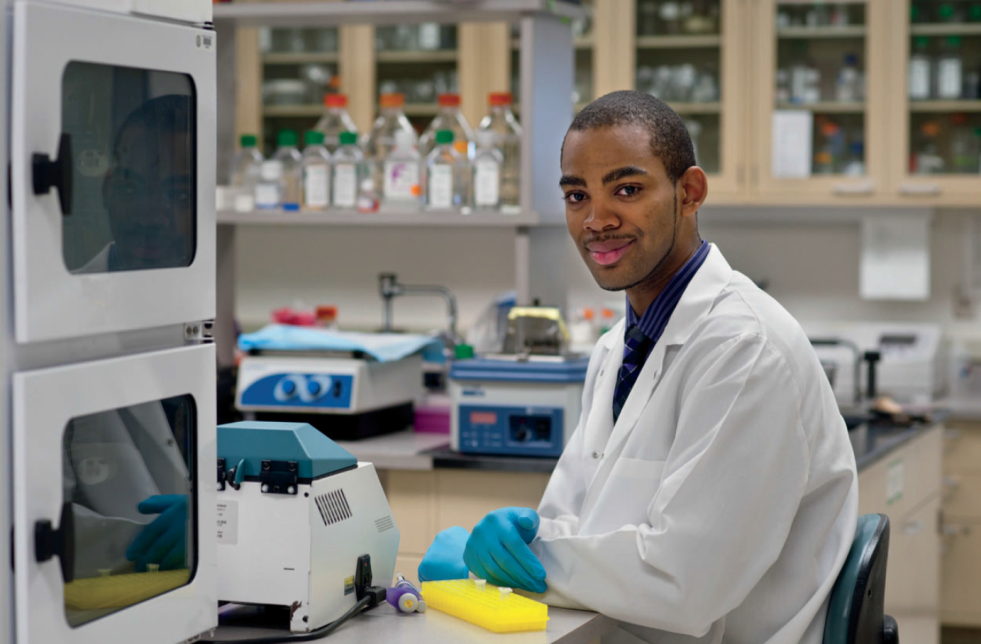 In addition to working on an independent research project for ten weeks during the summer, the students participate in a clinical exposure program designed to create an opportunity for students to become familiar with the human experience of psychiatric illness, and thus develop a broader perspective from which to engage this complex problem. Weekly journal club discussions and training seminars are also included in the summer?s activities, the latter involving information sessions on the different career pathways one may take to become a health science investigator. 
For more information about the undergraduate program, please contact Lisa Murphree at murphreea@upmc.edu.