Summer Research Institute
Brandon McKinney, MD, PhD Selected to Participate in
2014 Summer Research Institute in Geriatric Mental Health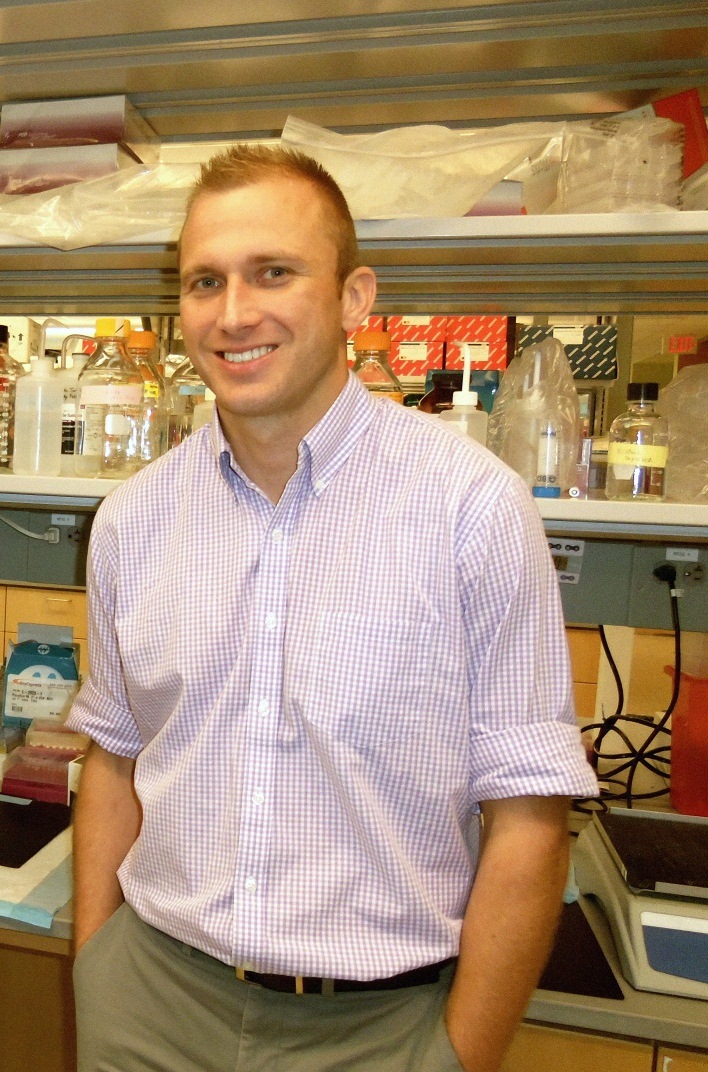 Congratulations to Brandon McKinney, MD, PhD, on being selected to participate in the 2014 Summer Research Institute in Geriatric Mental Health.
Dr. McKinney is a graduate of the University of Michigan where he earned his medical degree and a doctorate in Neuroscience.  He is currently a PGY4 psychiatry resident and Co-Chief Resident of the Psychiatry Research Pathway at Western Psychiatric Institute and Clinic (WPIC) of UPMC.  In addition to his clinical training, Dr. McKinney is actively engaged in research in the laboratory of Dr. Etienne Sibille in the Department of Psychiatry?s Translational Neuroscience Program.  
The Summer Research Institute is sponsored by the National Institute of Mental Health and is designed to promote the career advancement of talented early-stage investigators who hold promise for a research career in geriatric mental health translational, interventions, or services research. 
The annual five-day research career development institute provides participants with learning opportunities via one-to-one and group mentoring.  The 2014 Institute will be held at the University of California, Los Angeles from July 20 ? July 25, 2014.