David Lewis, MD Presented with Edward A. Strecker Award
for Contributions to Clinical Psychiatry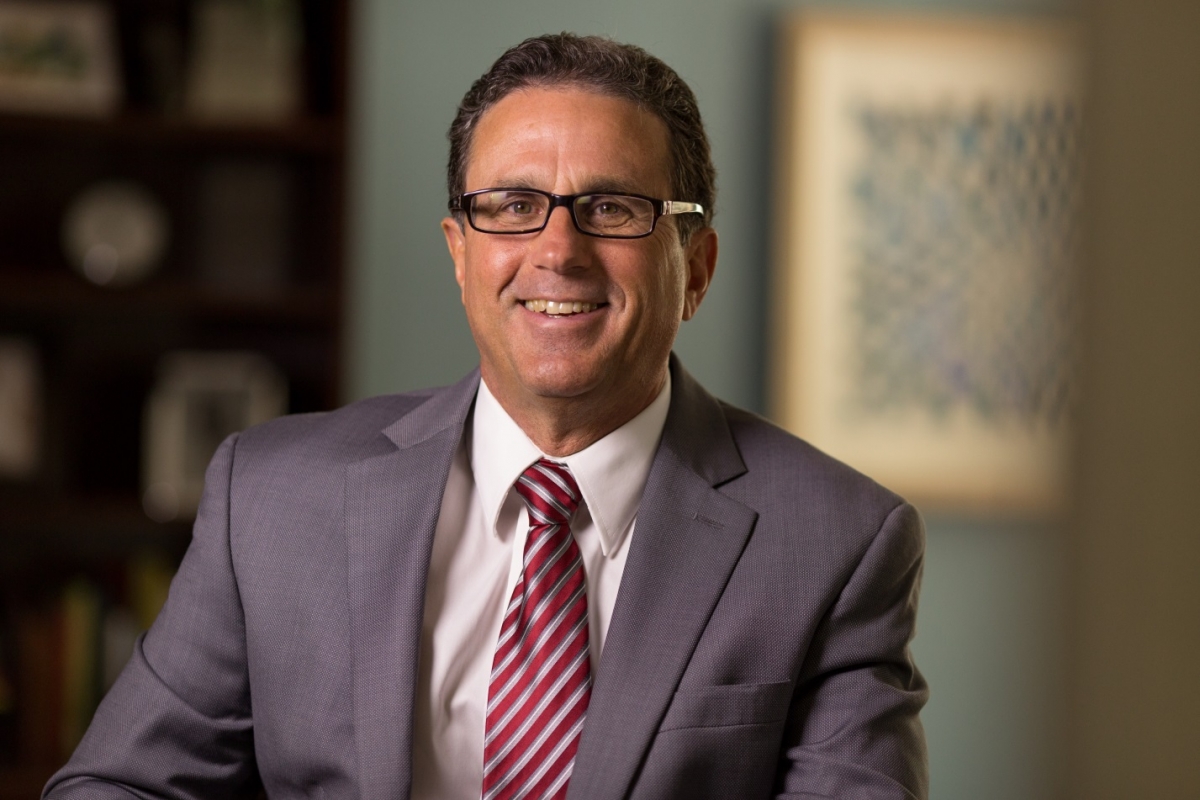 Congratulations to David A. Lewis, MD on being selected to receive the Edward A. Strecker, MD Award in recognition of his outstanding contributions in the field of clinical psychiatry. The award was established in honor of Dr. Strecker, a clinician, teacher, researcher, and author, and is sponsored by the Pennsylvania Hospital and the University of Pennsylvania Health System. Dr. Lewis accepted the award on April 10, 2014 at the University of Pennsylvania in Philadelphia, where he also presented Grand Rounds as part of the award activities.
Dr. Lewis is the UPMC Endowed Professor in Translational Neuroscience and Chairman of the Department of Psychiatry. He also serves as the Medical Director and Director of Research for Western Psychiatric Institute and Clinic of UPMC. He also directs the Translational Neuroscience Program and the Silvio O. Conte Center for Translational Mental Health Research at the University of Pittsburgh. These multidisciplinary programs provide infrastructure and support for a variety of collaborative research initiatives, interface with clinical programs at the Western Psychiatric Institute and Clinic of UPMC to translate promising research findings from the bench to the bedside, and provide important mentorship and training opportunities for the next generation of psychiatric researchers and physician-scientists.