Physician Leadership Program
Alexis Fertig, MD, MPH Selected for
Marshall W. Webster Physician Leadership Program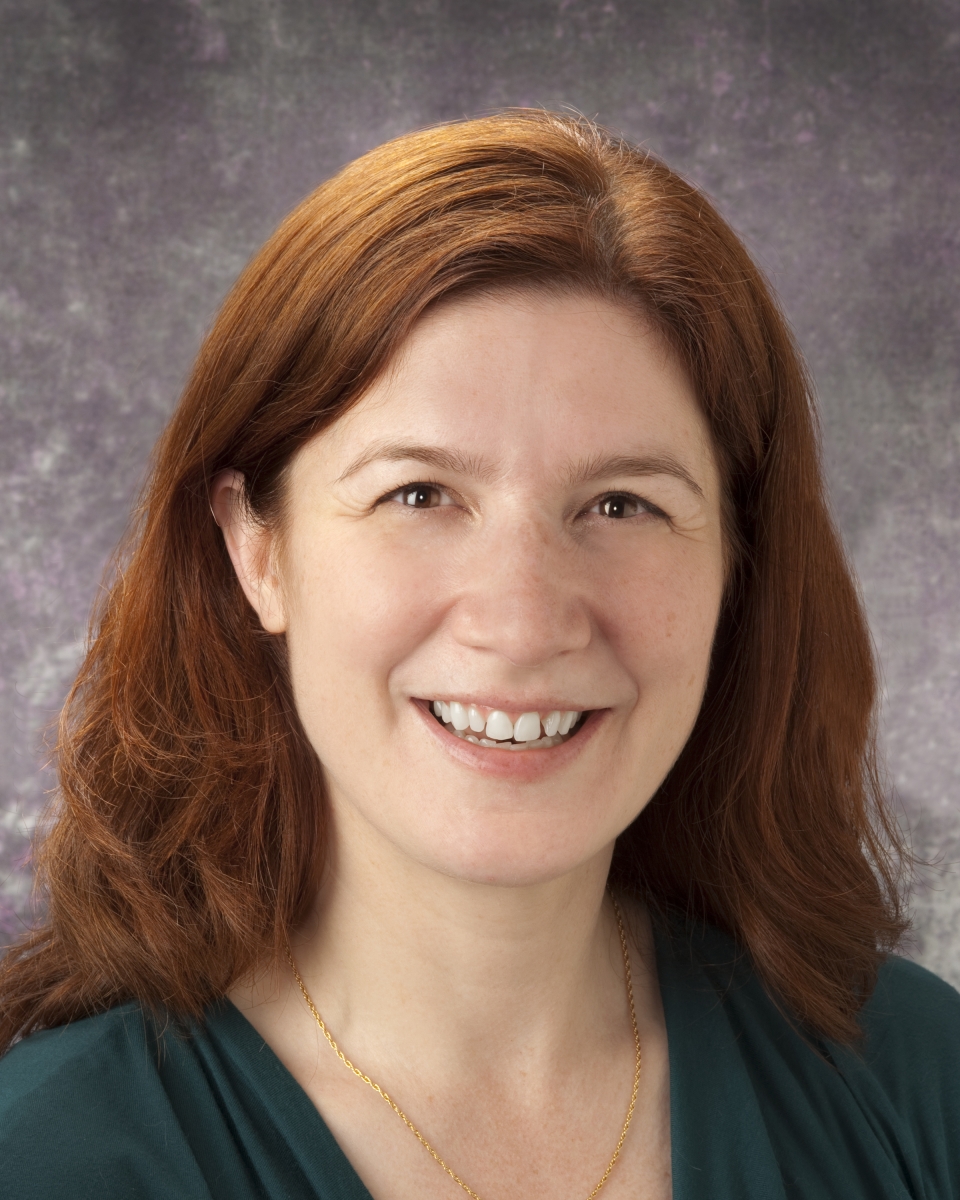 The Physician Services Division (PSD) of UPMC has selected Alexis Fertig, MD, MPH for the Marshall Webster Physician Leadership Program. Dr. Fertig is one of a small group of UPMC physicians selected for this highly competitive program from a large pool of applicants.
Dr. Fertig is Assistant Professor of Psychiatry and Co-Director of the Department of Psychiatry Clinician Educator Faculty Development Program. She earned a Master's degree in Public Health and her medical degree from Tulane University, and completed the Triple Board Residency Training Program at Western Psychiatric Institute and Clinic of UPMC (WPIC). Dr. Fertig was appointed to the Department of Psychiatry faculty in 2009 and serves as the Medical Director of the WPIC Behavioral Medicine Services Program. Her participation in the Physician Leadership Program will provide her with additional tools to enhance her activities in the areas of medical education and clinical practice.
The Marshall Webster Physician Leadership Program is a collaborative venture between the Physician Services Division and the Joseph M. Katz Graduate School of Business at the University of Pittsburgh. The 12-week program is based on the current "Mini-MBA" program in the Katz Executive Education MBA (EMBA) Program. The Katz programs are consistently ranked in the top 5% of all MBA programs worldwide by US News, Business Week, The Wall Street Journal, The Economist, and the Financial Times of London.