ADAA Donald F. Klein Award
                    Rebecca Price, PhD Selected to Receive 
              Donald F. Klein Early Career Investigator Award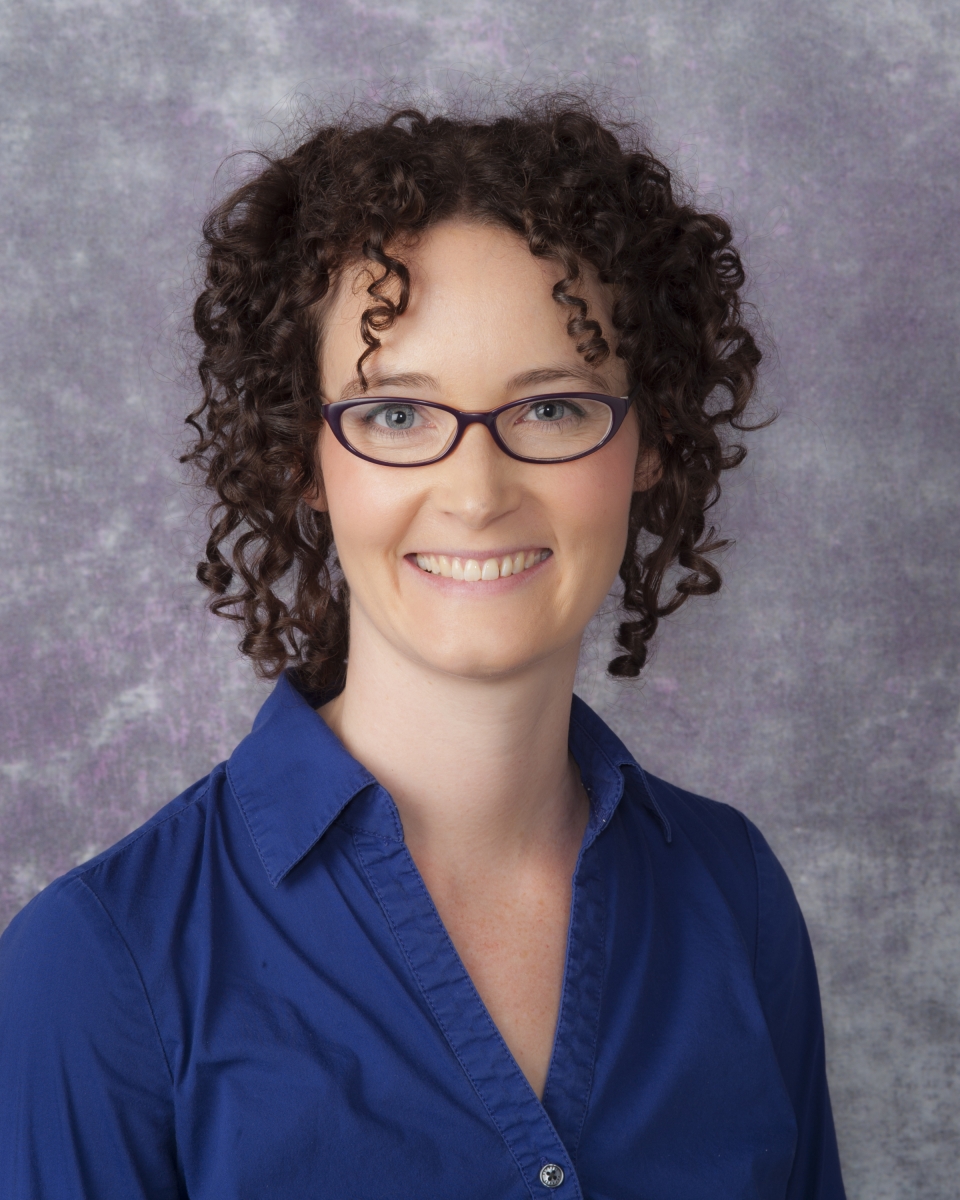 Rebecca Price, PhD, Assistant Professor of Psychiatry has been selected to receive the Donald Klein Award from the Anxiety and Depression Association of America (ADAA).  The award recognizes the best original research paper on neurobiology, psychopharmacology, psychosocial treatments, or experimental psychopathology of anxiety disorders and depression by an early career investigator.  
Dr. Price was selected to receive the award for an article titled ?Looking under the hood of the dot-probe task: An fMRI study in anxious youth? for which she is the lead author.  The article will be published in an upcoming edition of the journal Depression and Anxiety.   As the award recipient, Dr. Price will receive a cash prize and will present an oral presentation at the annual ADAA conference, which will take place in Chicago, IL, March 27-30, 2014.  She also will participate in the award selection committee and be involved in other ADAA activities in the coming year.
Actively involved in the Department of Psychiatry?s Program in Cognitive Affective Neuroscience, Dr. Price?s research focuses on transdiagnostic neural mechanisms of information processing in anxiety, depression, and suicidality, with a specific focus on negative attentional biases.  She is broadly interested in the intersection of clinical and neurocognitive research, including translation of cognitive neuroscience findings into novel brain-based interventions, and individual differences in neurocognitive function that predict response to specific treatments.. In addition to this latest publication, Dr. Price has also published peer-reviewed articles in Biological Psychiatry, the Journal of Psychopharmacology, Behaviour Research and Therapy, and other leading medical and scientific journals, and has presented her work at numerous scientific meetings and conferences.