AAP Psychiatry Fellowship Award
Anne Penner, MD Selected for
Association of Academic Psychiatry Fellowship Award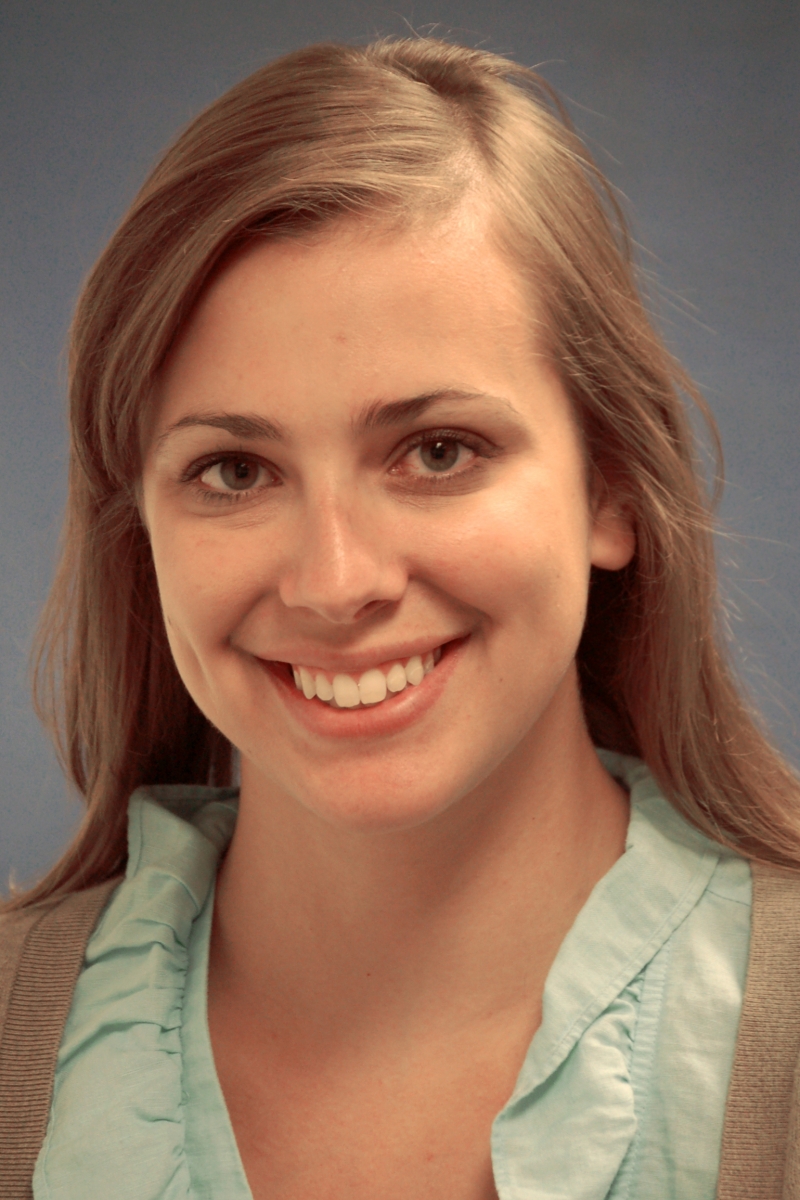 Congratulations to Anne Penner, MD, a PGY5 Child Fellow, who has been selected to receive an Association for Academic Psychiatry (AAP) Fellowship Award. 
The selection process for this highly competitive award places great value upon a candidate?s promise as outstanding leaders, educators, researchers, and clinicians in the field of psychiatry.   The Fellowship Award program was created to honor psychiatry residents who demonstrate particular promise as educators and scholars in the field of academic psychiatry. During this unique two-year award period, Fellowship awardees will receive travel support to participate at the 2014 and 2015 AAP Annual Meetings; learn under the mentorship of AAP faculty; meet and collaborate with other AAP Fellows; and have the opportunity to present scholarly work at the Annual Meeting poster sessions. 
Dr. Penner is a graduate of the Indiana University School of Medicine.  Her clinical and academic interests focus on treating children with complex conditions including neurodevelopmental disorders and improving graduate medical education and academic career development. She is a member of Alpha Omega Alpha Honor Society, American Academy of Child and Adolescent Psychiatry, American Psychiatric Association, and the Association for Academic Psychiatry.
She has recently completed a quality improvement project in the Services for the Treatment of Early Psychoses clinic, and is currently working on a review and case series involving the use of electroconvulsive therapy in autism spectrum disorders. In addition, her primary educational focus continues to be on mentoring residents and providing academic leadership to the Academic Administrative Clinician Educator (AACE) track as the Chief Resident for Education and Chair of the AACE track.