2013 HAP Award Winners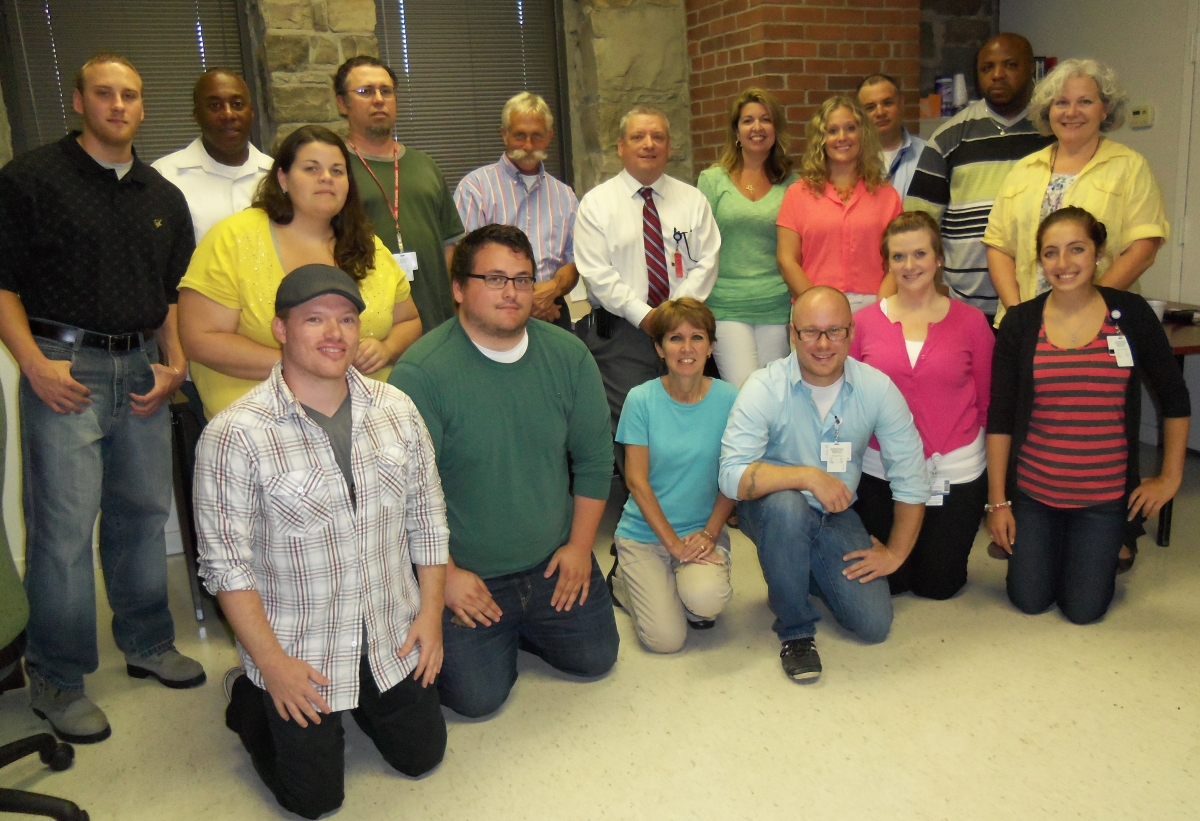 WPIC Homeless Continuum Team 
                                     Selected for HAP Award
Congratulations to the Homeless Continuum Team of Western Psychiatric Institute and Clinic of UPMC (WPIC) on the selection of the Housing First! program by the Hospital & Healthcare Association of Pennsylvania (HAP) for the 2013 Community Benefits Achievement Award. This Housing First! Program was selected from a total of 131 entries submitted for consideration for 19 HAP awards by the association. 
Homelessness is a devastating issue affecting individuals and families.  Through the WPIC Homeless Continuum program, the institute is able to provide over 250 housing opportunities to individuals in Allegheny County who are homeless and are living with serious and persistent mental illness.  The combination of grant funding for rental subsidies and intensive behavioral supports provided by program staff has led to very successful outcomes for those engaged in the program.
Please join us in congratulating the WPIC Homeless Continuum Team on this outstanding achievement.