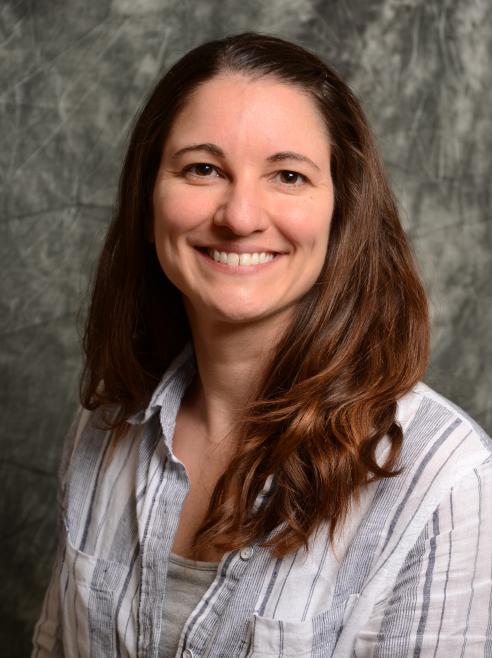 Marianne L Seney, PhD
Assistant Professor of Psychiatry
Contact Details
450 Technology Drive
Pittsburgh
PA
15219
Education & Training
PhD
University of Massachusetts
Neuroscience and Behavior
Professional Affiliations
Member, Society of Biological Psychiatry
Member, Society for Neuroscience
Member, Anxiety and Depression Association of America
Member, Organization for the Study of Sex Differences
Selected Honors & Awards
NARSAD Young Investigator Award, Brain & Behavior Research Foundation
Research Interests
Mood disorders; Sex differences; Human postmortem brain studies
Selected Research Publications & Products
Douillard-Guilloux G, Lewis D, Seney ML, Sibille E. Decrease in somatostatin-positive cell density in the amygdala of females with major depression. Depress Anxiety. 2017 Jan;34(1):68-78.
Puralewski R, Vasilakis G, Seney ML. Sex-related factors influence expression of mood-related genes in the basolateral amygdala differentially depending on age and stress exposure. Biol Sex Differ. 2016;7:50.
Seney ML, Tripp A, McCune S, Lewis DA, Sibille E. Laminar and cellular analyses of reduced somatostatin gene expression in the subgenual anterior cingulate cortex in major depression. Neurobiol Dis. 2015 Jan;73:213-9.
Seney ML, Chang LC, Oh H, Wang X, Tseng GC, Lewis DA, Sibille E. The Role of Genetic Sex in Affect Regulation and Expression of GABA-Related Genes Across Species. Front Psychiatry. 2013 Sep 17;4:104.
Seney ML, Ekong KI, Ding Y, Tseng GC, Sibille E. Sex chromosome complement regulates expression of mood-related genes. Biol Sex Differ. 2013 Nov 7;4(1):20.
Education Interests
Mentoring undergraduate and graduate students; Mentoring postdoctoral fellows