Anne Germain, PhD Promoted to Professor with Tenure by Pitt School of Medicine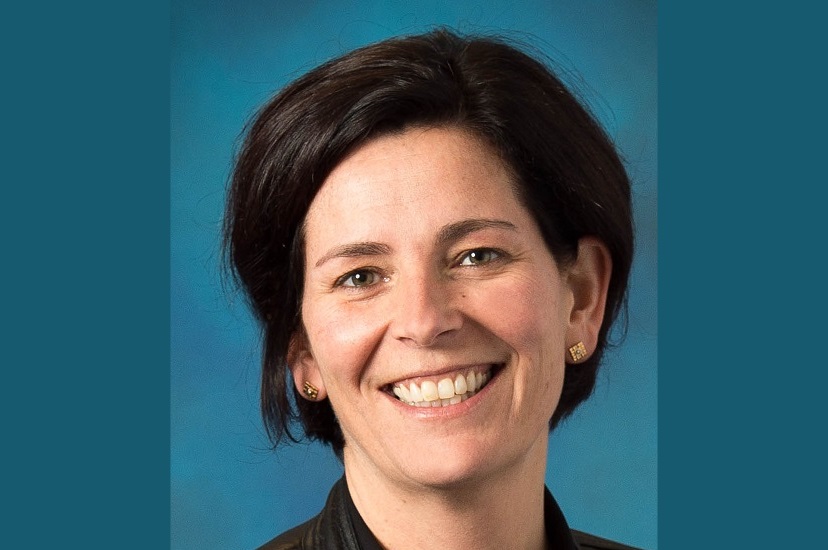 Anne Germain, PhD is an internationally recognized pioneer and leader in clinical and translational sleep research in posttraumatic stress disorder (PTSD). Her research focuses on the pathophysiology, consequences, and treatments of sleep disturbances comorbid with chronic stress-related psychiatric disorders with a specific emphasis on PTSD in military populations. Dr. Germain's work has led to improvements in the treatment of PTSD-related sleep disturbances in military treatment centers across the country. Her findings of regional brain metabolism during sleep and wakefulness associated with PTSD led to a widely cited neurobiological model of sleep disturbances in trauma-related conditions, influencing the field to consider sleep and circadian problems as comorbid trauma-related disorders rather than simply secondary symptoms of a psychiatric illness. Dr. Germain also developed and validated new self-report measures of trauma-related sleep disturbance that have now been translated into seven languages and are used by numerous investigators. She currently is principal investigator of a $5.1 million USAMRAA (Department of the Army) grant examining dose-dependent effects of sleep disruption on fear responses and reward processing. Her collaborative research program also extends into the role of sleep as an enhancer of PTSD treatment response and human performance optimization. She serves as Director of the Sleep and Behavioral Neuroscience Center and the Military Sleep Tactics and Resilience Research Team (M-STARRT). She has taught and mentored trainees across all levels including undergraduates, social workers and therapists, psychology interns, pre- and postdoctoral fellows, medical students, residents, and junior faculty, and her dedication to career development and mentoring is evident in the many teaching roles she has served within the University.
"Dr. Germain's career has been marked by a novel and important research focus, strong and consistent productivity, an accomplished record of mentoring and teaching, and outstanding management and leadership skills. She has a stellar national and international reputation in her field and her career continues to accelerate," said Department Chair David Lewis, MD. "Her work contributes substantially both to scientific advances and meaningful and effective clinical practice." 
The Department of Psychiatry is pleased to announce her promotion to the rank of Professor of Psychiatry with tenure by the University of Pittsburgh School of Medicine.
Please congratulate Dr. Germain on her well-deserved promotion!