James Tew, MD, Appointed UPMC Western Psychiatric Hospital Vice President, Medical Affair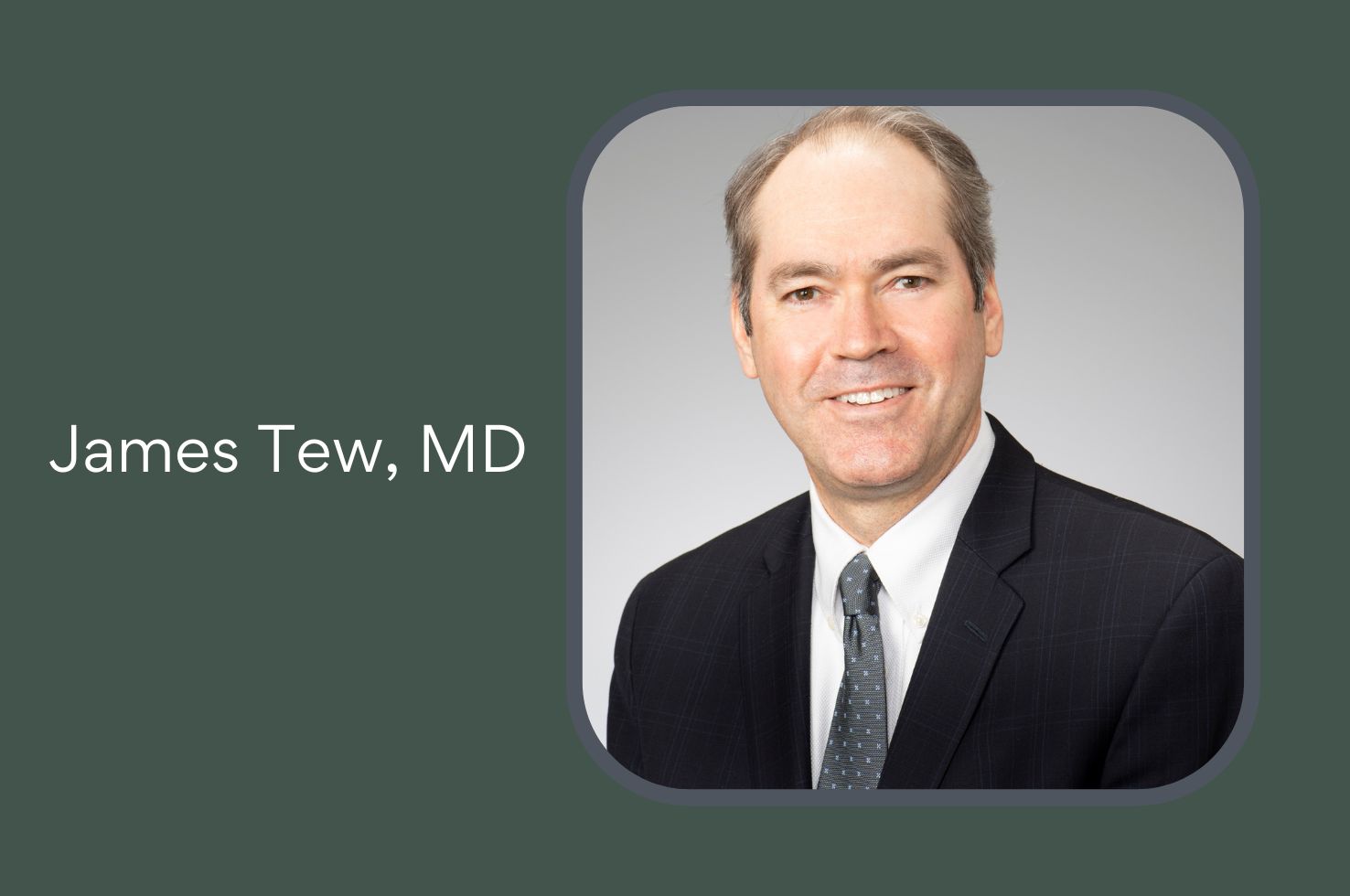 We are pleased to announce that James Tew, MD (Associate Professor of Psychiatry), has been appointed UPMC Western Psychiatric Hospital (WPH) Vice President, Medical Affairs. 
Dr. Tew received his medical degree from the University of Pittsburgh, and completed his psychiatry residency training and a clinical fellowship in geriatric psychiatry here at WPH. He joined the Psychiatry faculty in 2006, and he has made innumerable critical contributions to our clinical and educational missions since then. 
Known as a superb physician and thoughtful and innovative clinical administrator, Dr. Tew is truly passionate about improving systems of care, and highly effective at translating those passions into successful initiatives. He has held numerous leadership roles at WPH, including medical director of collaborative care management, of the integrated health and aging program, and of quality and clinical pathways, and he serves on numerous WPH committees and quality improvement programs. 
For the last eight years, he has served as WPH Associate Chief of Clinical Services, Inpatient. Dr. Tew has been recognized as an excellent clinician in the field of geriatric psychiatry, having been named the WPH Physician of the Year, and recognized as a UPMC ACES award recipient for his innovative program to improve transitional care quality for older adults discharged from WPH. In 2014, he was named an inaugural co-director of the Clinician Educator Faculty Development Program—a professional development opportunity for our early-career clinician-educators—and led that program for five years. 
Dr. Tew is also widely known and highly regarded as an award-winning, highly sought-after teacher of medical students, residents, and fellows in the clinical and didactic realms. A seasoned expert in hospital administration, Dr. Tew has co-directed the WPH senior resident course on healthcare, business, leadership and management, and has provided lectures on business models in health care delivery, measuring outcomes and refining clinical processes, and how reimbursement shapes service delivery. He has additionally lectured extensively on psychopharmacology, geriatric psychiatry, and clinical assessment of dementia.
Please join us in congratulating Dr. Tew on his appointment as VP of medical affairs!