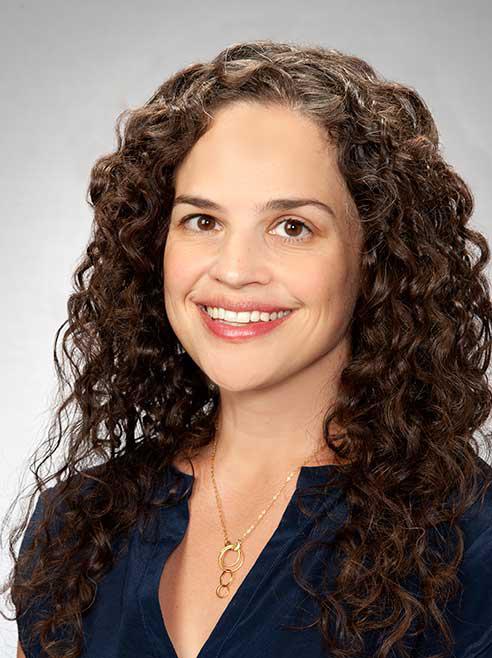 Sarah Schmidhofer, MD
Assistant Professor of Psychiatry
Contact Details
3811 O'Hara St.
Pittsburgh
PA
15213
Education & Training
MD
Brown University, Alpert Medical School
Medicine
Alpert Medical School, Brown University
General Psychiatry
Specialty Certifications
Board Certification
American Board of Psychiatry and Neurology
Current Appointments
Associate Medical Director, UPMC Center for Integrated Medicine
Professional Affiliations
Member, American Psychiatric Association
Selected Honors & Awards
Positive Champion of the Learning Environment, Alpert Medical School of Brown University
Research Interests
Yoga in mental health; Meditation
Selected Research Publications & Products
Fishman LM, Wilkins AN, Ovadia T, Konnoth C, Rosner B, Schmidhofer S. (2011). Yoga-Based Maneuver Effectively Treats Rotator Cuff Syndrome. Topics in Geriatric Rehabilitation. 2011; 27(2): 151-161
Clinical Interests
Obsessive compulsive disorder; College mental health; Transgender issues in mental health
Selected Clinical Publications & Products
Schmidhofer, S. (2016). Yoga for Pain Management. In Carayannopoulous, A (Ed.), Comprehensive Pain Management in the Rehabilitation Patient. Springer International Publishing.
Education Interests
Yoga; Meditation and mindfulness