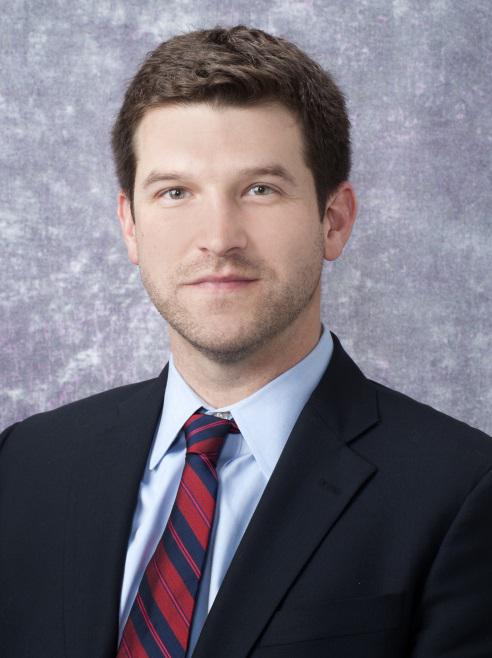 Ryan Logan, PhD
Assistant Professor of Psychiatry
Contact Details
450 Technology Drive
Pittsburgh
PA
15219
Education & Training
PhD
University of Maine, Neuroscience
University of Pittsburgh
Molecular Neuroscience
Jackson Laboratory
Bioinformatics
Rutgers University
Immunology and Neuroscience
Selected Honors & Awards
Outstanding Junior Faculty Award, International Behavioural and Neural Genetics Society
NARSAD Young Investigator Award, Brain & Behavior Research Foundation
Research Interests
Circadian rhythms and sleep; Mood and addiction disorders
Selected Research Publications & Products
Logan, R.W., Arjona, A. and Sarkar, D.K. (2011). Role of sympathetic nervous system in the entrainment of circadian natural-killer cell function. Brain, Behavior, and Immunity. 25(1), 101-109. PMID: 20816749.
Logan, R.W., Zhang, C., Murugan, S., OConnell S., Levitt, D., Rosenwasser A.M. and Sarkar D.K. (2012). Chronic shift-lag alters the circadian clock of natural killer cells and promotes lung cancer growth in rats. Journal of Immunology. 188(6), 2583-2591. PMID: 22308312
Logan, R.W., Robledo, R.F., Recla, J.M., Philip, V.M., Jay, J.J., Harwood, C., Gatti, D.M., Bult, C.J., Churchill, G.A., and Chesler, E.J. (2013). High-precision genetic mapping of behavioral traits in the Diversity Outbred mouse population. Genes, Brain and Behavior. 12(4), 424-437. PMID: 23433259.
Logan, R.W., Edgar, N., Gillman, A.G., Hoffman, D., Zhu, X. and McClung, C.A. (2015). Chronic stress induces brain region specific alterations in molecular rhythms in mice that correlate with depression-like behavior. Biological Psychiatry, 78(4), 249-258. PMID: 25771506.
Chen, C., Logan, R.W., Ma, T., Tseng, G.C., Sibille, E., and McClung, C.A. (2015). The effects of aging on circadian patterns of gene expression in the human prefrontal cortex. Proceedings of the National Academy of Sciences, Epub ahead of print. PMID: 26699485.
Education Interests
Mentoring undergraduate/graduate students; Mentoring postdoctoral scholars and residents