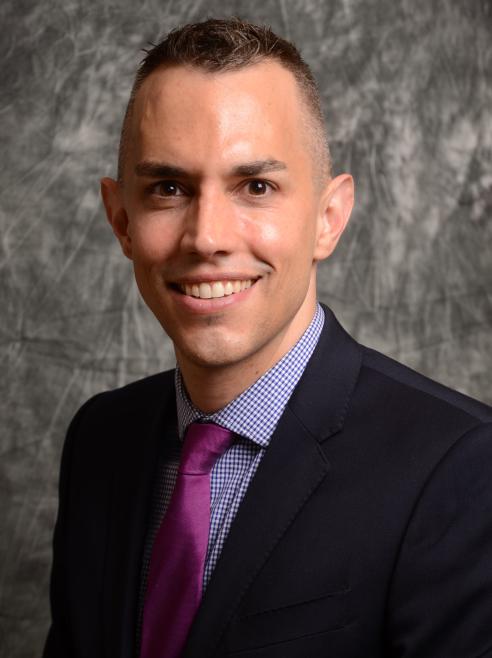 Keith R Stowell, MD
Assistant Professor of Psychiatry
Contact Details
3811 O'Hara St.
Pittsburgh
PA
15213
Assistant
Matthew Frankwitt
Education & Training
MD
University of Maryland, School of Medicine
Medicine
MPH
Emory University, Rollins School of Public Health
Epidemiology
Western Psychiatric Institute and Clinic of UPMC
Psychiatry
Western Psychiatric Institute and Clinic of UPMC
Geriatric Psychiatry
Upstate Medical University, Central New York Psychiatric Center
Forensic Psychiatry
University of Pittsburgh School of Medicine
Geriatric Psychiatry
Specialty Certifications
Board Certification
American Board of Psychiatry and Neurology (Forensic Psychiatry, Geriatric Psychiatry)
Current Appointments
Associate Chief of Clinical Services, Crisis & Emergency Services
Medical Director, PsychCare+
Medical Director, Forensic Psychiatry
Professional Affiliations
Distinguished Fellow, American Psychiatric Association
Member, American Association for Emergency Psychiatry
Member, American Academy of Psychiatry & the Law
Selected Honors & Awards
Laughlin Fellow, American College of Physicians
Award for Commitment to Excellence in Service, University of Pittsburgh Medical Center
Research Interests
Selected Research Publications & Products
Stowell KR, Ghinassi FA, Fabian TJ, Nash KC, Haskett RF. An intervention to promote evidence-based prescribing at a large psychiatric hospital. Psychiatric Services. 2009;60:294-296. PMID: 19252040.
Hackman AL, Stowell KR. Transitioning clients from assertive community treatment to community mental health services. Community Mental Health Journal. 2009;45:1-5. PMID: 19130222.
Stowell KR, Chang CCH, Vander Bilt J, Stoehr GP, Ganguli M. Sustained benzodiazepine use in a community sample of older adults. Journal of the American Geriatrics Society. 2008;56:2285-2291. PMID: 19093928.
Clinical Interests
Emergency psychiatry; Forensic psychiatry; Administrative psychiatry
Selected Clinical Publications & Products
Stowell KR, Hughes NP, Rozel JS. Violence in the emergency department. Psychiatric Clinics of North America. 2017;39:557-566.
Rozel JS, Stowell KR, Thorkelson GD. Diagnosis and management of agitation in children and adolescents. In: Zeller S, Nordstrom K, Wilson M, eds., Textbook of Agitation. New York: Cambridge University Press; 2017.
Stowell KR, Jain A, Wetzel J. Psychiatric malpractice. Pennsylvania Psychiatric Society Statewide Education Meeting; November 5, 2016 (Lafayette Hill, PA).
Stowell KR. Forensic Issues in Emergency Psychiatry: Capacity to Sign Out Against Medical Advice. National Update on Behavioral Emergencies; December 8, 2016 (Las Vegas, NV).
Stowell KR, Florence P, Harman HJ, Glick RL. Psychiatric evaluation of the agitated patient: Consensus statement of the American Association for Emergency Psychiatry Project BETA Psychiatric Evaluation Work Group. Western Journal of Emergency Medicine. 2012;13:11-16.
Education Interests
Resident education; Teaching non-physician trainees