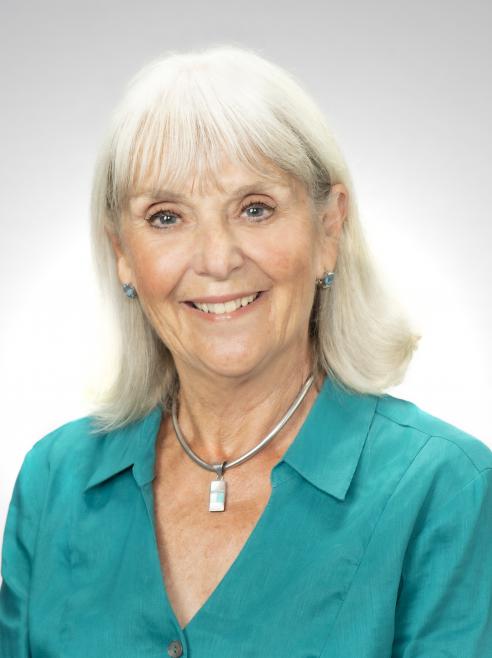 Karen A Matthews, PhD
Distinguished Professor of Psychiatry, Epidemiology, Psychology, and Clinical and Translational Science
Contact Details
3811 O'Hara St.
Pittsburgh
PA
15213
Education & Training
PhD
University of Texas at Austin, College of Liberal Arts
Personality Psychology
Professional Affiliations
Fellow, American Psychological Association
Member, National Academy of Medicine
Member, American Psychosomatic Society
Selected Honors & Awards
Lifetime Achievement Award, Academy of Behavioral Medicine Research
James McKeen Cattell Lifetime Achievement Award for Applied Research, Association of Psychological Science
Award for Distinguished Scientific Applications of Psychology, American Psychological Association
Cardiovascular Research Award, North American Menopause Society and Pfizer
Distinguished Scientist Award, Society of Behavioral Medicine
Research Interests
Development of cardiovascular risk; Health disparities; Women's midlife aging
Selected Research Publications & Products
Matthews KA, Jennings JR, Lee L, Pardini DA. Bullying and being bullied in childhood are associated with different psychosocial risk factors for poor physical health in men. Psychol Sci. 28(6):808-821, 2017.
Matthews KA, El Khoudary SR, Brooks MM, Derby CA, Harlow SD, Barinas-Mitchell EJM, Thurston RC. Lipid changes around the final menstrual period predict carotid subclinical disease in postmenopausal women. Stroke. 48(1):70-76, 2017.
Matthews KA, Boylan JM, Jakubowski KP, Cundiff JM, Lee L, Pardini DA, Jennings JR. Socioeconomic status and parenting during adolescence in relation to ideal cardiovascular health in Black and White men. Health Psychol. 36:673-81, 2017.
Matthews KA, Chang YF, Thurston RC, Bromberger JT. Child abuse is related to inflammation in mid-life women: role of obesity. Brain Behav Immun. 36:29-34, 2014.
Matthews KA, Dahl RE, Owens JF, Lee L, Hall M. Sleep duration and insulin resistance in healthy black and white adolescents. Sleep. 35(10):1353-8, 2012.
Education Interests
Training in cardiovascular behavioral medicine; Faculty career development