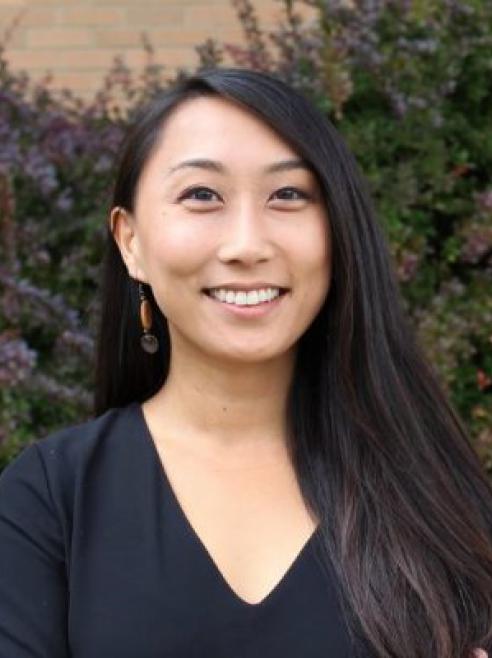 Irene Tung-Phan, PhD
Visiting Assistant Professor of Psychiatry
Contact Details
3811 O'Hara St.
Pittsburgh
PA
15213
Education & Training
PhD
University of California, Los Angeles
Clinical Psychology
UPMC Western Psychiatric Hospital
Clinical Psychology
University of Pittsburgh School of Medicine
Clinical Psychology
Professional Affiliations
Member, Research Society on Alcoholism
Member, Society of Clinical Child and Adolescent Psychology
Member, International Society for Developmental Psychology
Member, Research Society on Alcoholism
Selected Honors & Awards
Enoch Gordis Research Recognition Award, Research Society on Alcoholism
Research Interests
Emotion regulation and risky behaviors; Prenatal and early life stress; Resilience and adaptation
Selected Research Publications & Products
Tung I, Beardslee J, Pardini J, Chung T, Keenan K & Hipwell AE. Adolescent childbirth, miscarriage, and abortion: Associations with changes in alcohol, marijuana, and cigarette use. J Child Psychol Psychiatry. 2020. Jan;61(1):104-111. doi:10.1111/jcpp.13112.
Tung I, Keenan K, Stepp SD & Hipwell AE. The moderating effects of traumatic stress on vulnerability to emotional distress during pregnancy. Devel Psychopathol. 2019. Jun 17:1-4. doi: 10.1017/S0954579419000531 [Epub ahead of print] PMID: 31204636.
Tung I, Noroa AN & Lee SS. Childhood maltreatment affects adolescent sensitivity to parenting and close friendships in predicting growth in externalizing behavior. Dev Psychopathol. 2018 Sep 25:1-17. doi: 10.1017/S0954579418000585. [Epub ahead of print] Pubmed PMID: 30249308.