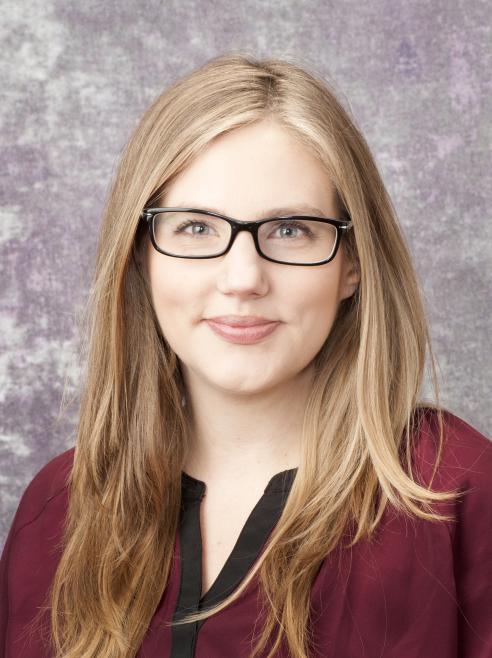 Caroline W Oppenheimer, PhD
Assistant Professor of Psychiatry
Contact Details
3811 O'Hara St.
Pittsburgh
PA
15213
Education & Training
PhD
University of Denver
Clinical Child Psychology
Western Psychiatric Institute and Clinic of UPMC
Clinical Psychology
University of Pittsburgh
Developmental Affective Neuroscience
Research Interests
Child and adolescent depression, and suicide risk; Developmental affective neuroscience
Selected Research Publications & Products
Oppenheimer CW, Hankin BL. Relationship quality and depressive symptoms among adolescents: A short-term multi-wave investigation of longitudinal, reciprocal associations. J Clin Child Psychol. 2011 May;40(3):486-493.
Hankin BL, Young JF, Abela JRZ, Smolen A, Jenness JL, Gulley L, Technow JR, Barrocas Gottlieb A, Cohen JR, Oppenheimer CW. Development of depression from late childhood into adolescence: Influence of gender, puberty, genetic susceptibility, and peer stress, J Abnorm Psychol. 2015 Nov;124(4):803-816.
Oppenheimer CW, Ladouceur CD, Waller JM, Ryan ND, Benoit Allen K, Sheeber, Forbes EE, Dahl RE, Silk JS. Emotion socialization in anxious youth: Parenting buffers against emotional reactivity to peer negative events. .J Abnorm Child Psychol. 2016;44(7):1267-1278.
Quevedo K, Ng R, Scott H, Martin J, Smyda G, Keener M, Oppenheimer CW. The neurobiology of self-face recognition in depressed adolescents with low or high suicidality. 2016;125(8):1185-1200
Oppenheimer CW, Hankin BL, Young J. Effect of parenting and peer stressors on cognitive vulnerability and risk for depression among youth. J Abnorm Psychol. in press.