Special Guest Lecture
Weight a Minute:
There are Effective Behavioral Interventions to Treat Obesity
T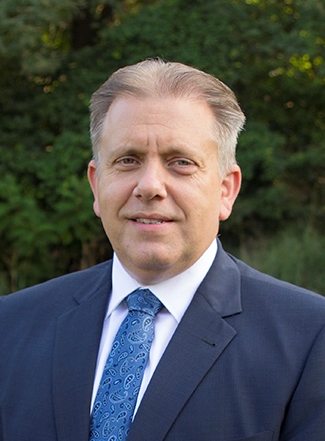 he Department of Psychiatry will feature the work of John Jakicic, PhD as part of its lecture series on May 26th. 
Dr. Jakicic, a Distinguished Professor in the Department of Health and Physical Activity, directs the Physical Activity and Weight Management Research Center and the Healthy Lifestyle Institute at the University of Pittsburgh. His work focuses on the interaction between energy expenditure and energy intake, the influence of these factors on body weight regulation, and the biological and behavioral pathways by which physical activity impacts health-related outcomes.  Dr. Jakicic has also been at the forefront of applying technology to physical activity interventions.  
The lecture will take place on May 26th at noon in Room S120 of the Starzl Biomedical Science Tower.  Visit the Events page of our website for details.