David A. Axelson, MD

March 2, 2012, 12:00 pm
WPIC Auditorium
Department of Psychiatry Lecture Series
Meet the PI Lecture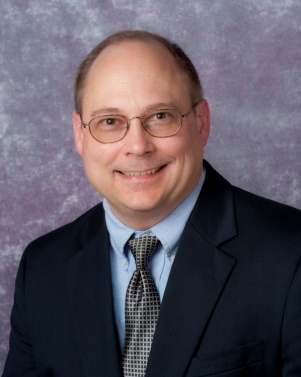 The Beginnings of Bipolarity:
How Bipolar Disorder Presents in Children and Adolescents
David A. Axelson, MD
Associate Professor of Psychiatry
University of Pittsburgh School of Medicine
Dr. David Axelson is an Associate Professor in the Department of Psychiatry at the University of Pittsburgh School of Medicine. He is also the Medical Director of the Child and Adolescent Bipolar Services outpatient program at the Western Psychiatric Institute and Clinic. His research has focused on the phenomenology and treatment of pediatric bipolar disorder. His treatment research encompasses both psychosocial and psychopharmacological approaches. Dr. Axelson is the Principal Investigator (PI) of the Pittsburgh site of an NIMH-funded multisite psychotherapy study (Family-Focused Therapy for Adolescents with Bipolar Disorder) that examines the efficacy of a comprehensive family intervention as compared to a brief psychoeducational intervention. He was also the PI for the Pittsburgh site in an NIMH-funded, multisite medication study of children with acute mania (Treatment of Early-Age Mania). Dr. Axelson's phenomenological work has focused on the longitudinal course of pediatric bipolar disorder and the role of subthreshold symptoms of mania in the developmental progression of bipolar disorder. He is a co-PI of the NIMH-funded multisite study, Course and Outcome of Bipolar Youth (Boris Birmaher, PI of the Pittsburgh site). In addition, Dr. Axelson is co-PI in collaboration with Dr. Birmaher on the NIMH-funded Bipolar Offspring Study and a co-investigator for the Pittsburgh site of the Longitudinal Assessment of Manic Symptoms study.
For more information, please contact Jeanie Knox Houtsinger at knoxjv@upmc.edu.