Clinician Educator Showcase October 17, 2013,

12:00 pm

-

4:00 pm
WPIC Auditorium and Classrooms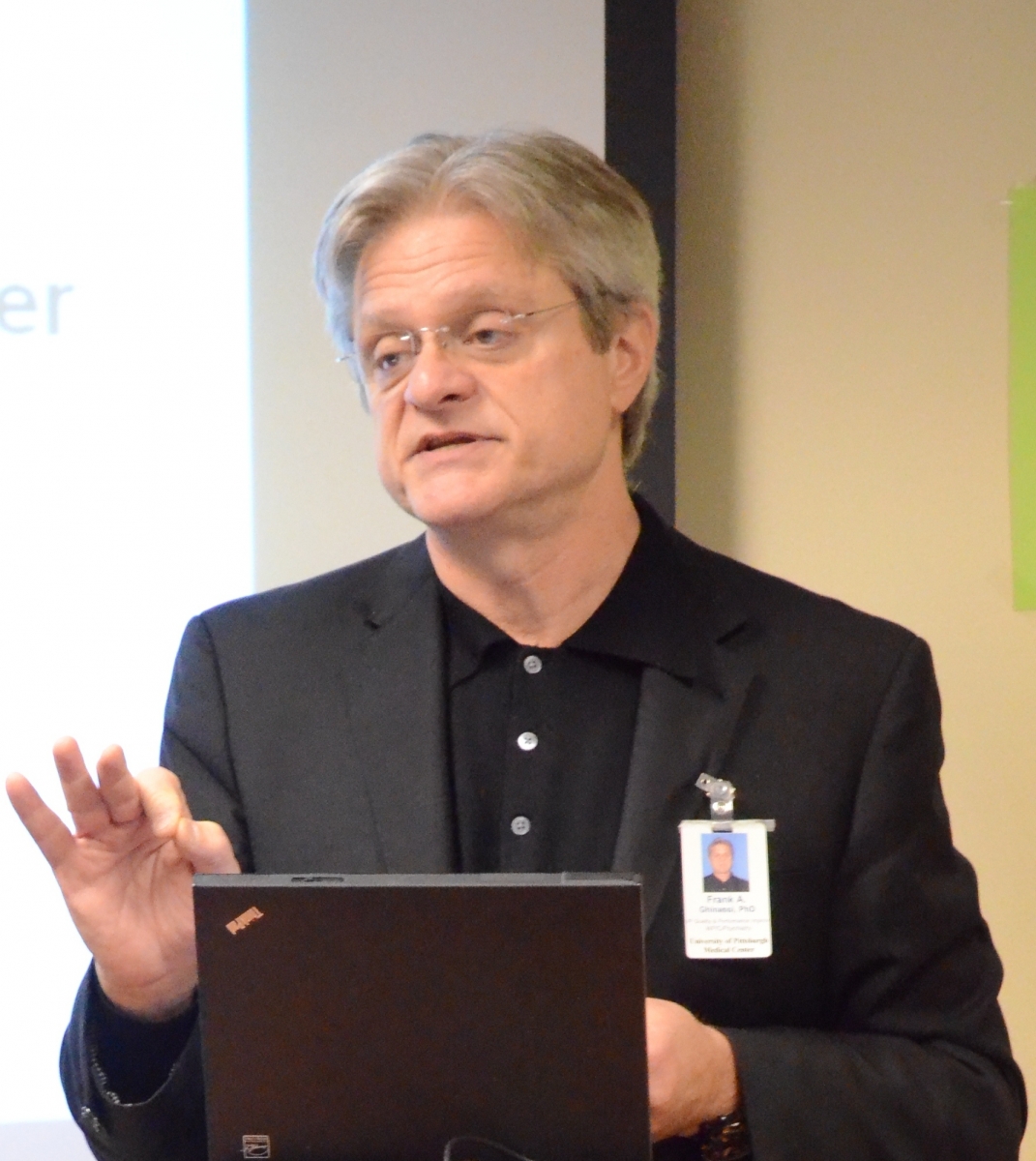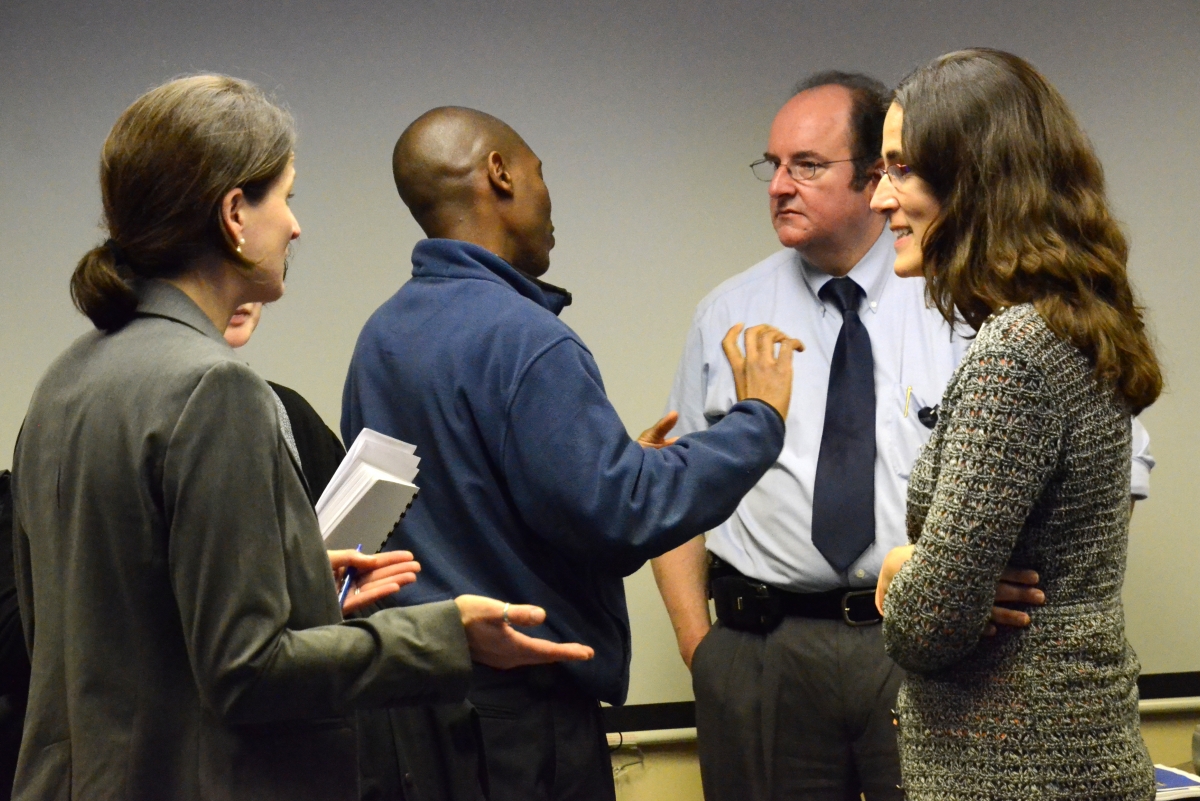 Register now and plan to join us on Thursday, October 17, 2013 when the University of Pittsburgh Department of Psychiatry and Western Psychiatric Institute and Clinic (WPIC) of UPMC will host the 2013 Clinician Educator Showcase. The deadline for registering for this event is October 10, 2013.
This annual half-day event offers something for everyone.
Are you looking for strategies to enhance your own career development?
Do you have an innovative idea to improve or enhance clinical care?
Looking for ways to enhance teaching and curriculum development skills?
The Showcase provides the opportunity for you to learn from experts in the field who will share their own experiences and offer guidance through the highly interactive plenary and breakout sessions. Lunch will be provided for all registrants. The program also provides plenty of time for networking and reconnecting with your colleagues, so join us!
Click here for details about the Cilnician Educator Showcase program and how to register for this event. Contact Jeanie Knox Houtsinger at 412-246-6784 or via email at knoxjv@upmc.edu if you have questions regarding the showcase.